Spanish regional carrier Binter Canarias is confident it will shortly receive an operating licence from regulators in Cape Verde to inaugurate domestic flights within the archipelago from this winter.
Speaking during a Routes Talks presentation on the second day of the Routes Africa air service development forum, Juan Ramsden, general coordinator, Binter Canarias said: "We hope to receive our certificate to fly from next month in Cape Verde".
The airline has been serving Africa for over ten years after making its debut on the Continent in 2005 with flights to Marrakech and Laayoune. It has subsequently grown its presence with flights to Agadir, Banjul, Casablanca, Dakar, Nouakchott and Sal and is actively looking at additional markets.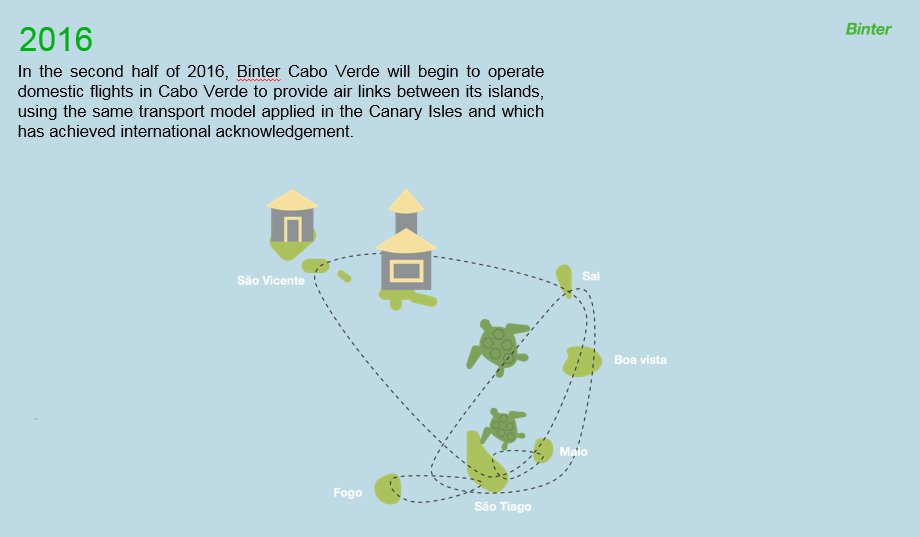 Binter made its debut in Cape Verde in 2012 and its planned expansion will mark its first intra-African operation. The growth is being facilitated by the arrival of new regional turboprop equipment in its Canary Islands based fleet freeing up older aircraft to be redeployed into Cape Verde.
"Binter Cabo Verde will begin to operate domestic flights in Cabo Verde to provide air links between its islands, using the same transport model applied in the Canary Isles and which has achieved international acknowledgement," explained Ramsden.
The new business will initially be backed by two ATR 72-500 turboprops, but could grow with the arrival of one or two more aircraft over the first year of operation. "We hope to get things up and running for the winter schedule from late October," added Ramsden.