Passing the baton to Barcelona - Day Three at World Routes
As the event comes to a close, and the last meetings take place, here is what went on in Chengdu, China.
As World Routes comes to a close, the final day has seen some innovated live content as well as the official handover ceremony for next year's host city Barcelona.
This morning led with two Routes Talks from Tony Griffin and Omar Hashmi. Tony put Cebu Pacific's route from this year's Routes Asia host Manila to Guam under the spotlight, discussing why the business case was so strong for it. This route was chosen for discussion after Routesonline readers voted for it, winning with 55 percent of the vote.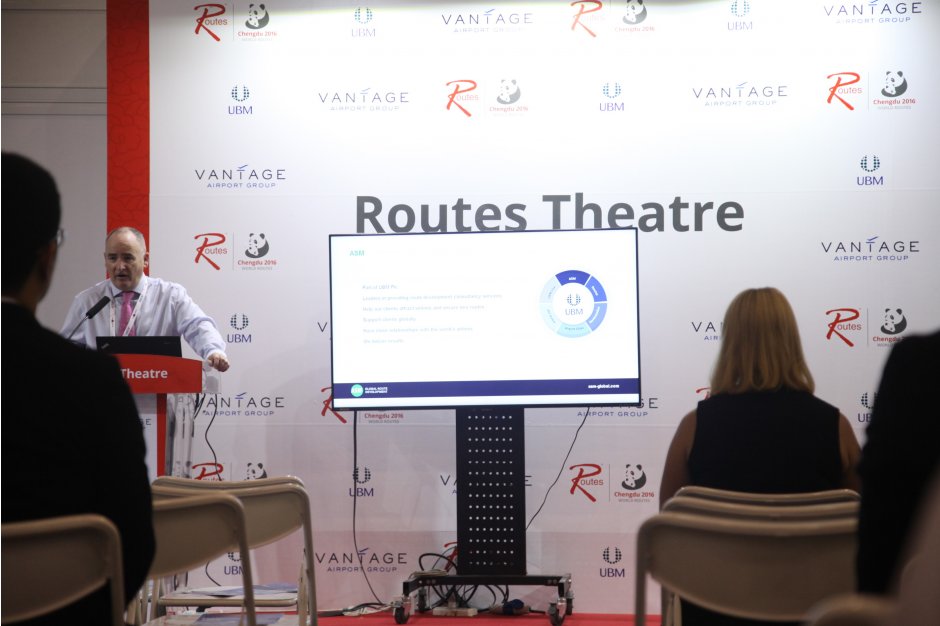 Omar Hashmi delved into indirect routes, discussing whether they have an influence over the creation of new routes. The capacity growth and decline patterns of airlines and the relationship to the indirect numbers was the focus, but the talk also looked at the differences in how airlines are acting in network planning versus how airports approach route development.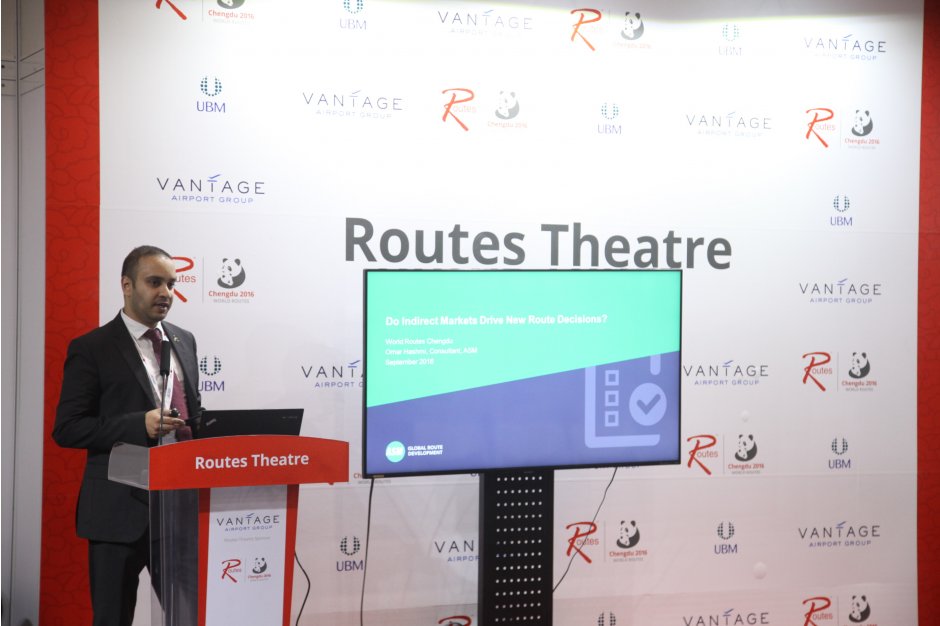 In the Routes Theatre, making its debut was the 'women in aviation and tourism' panel. This was moderated by Carolyn Burnett, senior live content and industry relations at Routes, who was joined by Rikke Munk Christensen, vice president traffic planning for Finnair; Beverly Nicholson-Doty, commissioner of US Virgin Islands department of tourism; Susan Kurland, deputy commissioner of air service development, Chicago department of aviation and Yolanta Strikitsa, the director of Strikista Consulting. The panel looked at each woman's path into the roles they hold today in aviation, and advice they would give to other women who are trying to progress in the industry.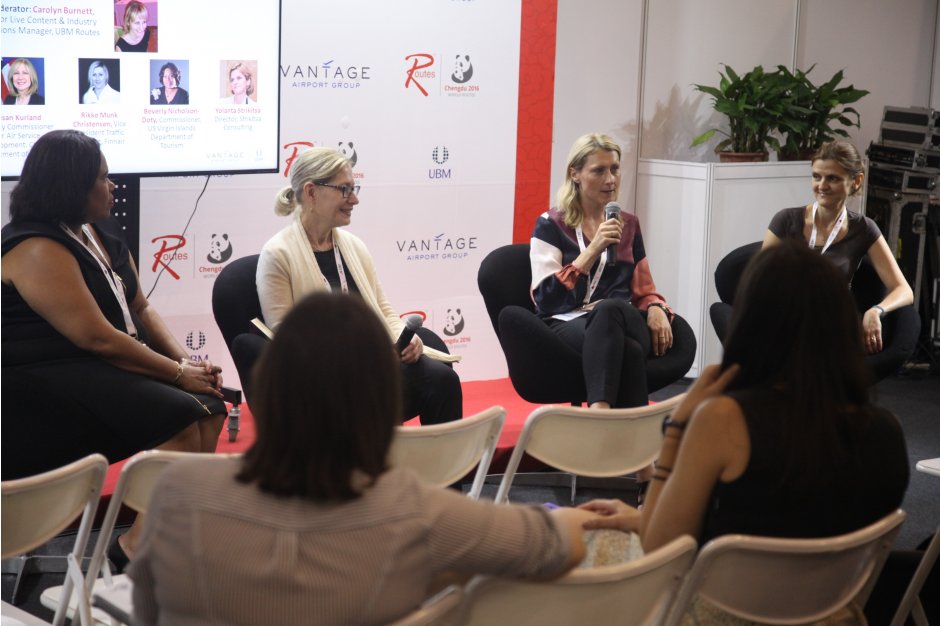 Avinor Oslo were the recipient of the first ever 'Best Stand' award at World Routes. With all of the effort each exhibitor puts into their stands each year, Routes had decided to award them with an award to celebrate their innovation and creativity. Voting was available through the Routes app, and delegates were clearly enamoured with the simplicity of the Norwegian stand – or the cinnamon buns!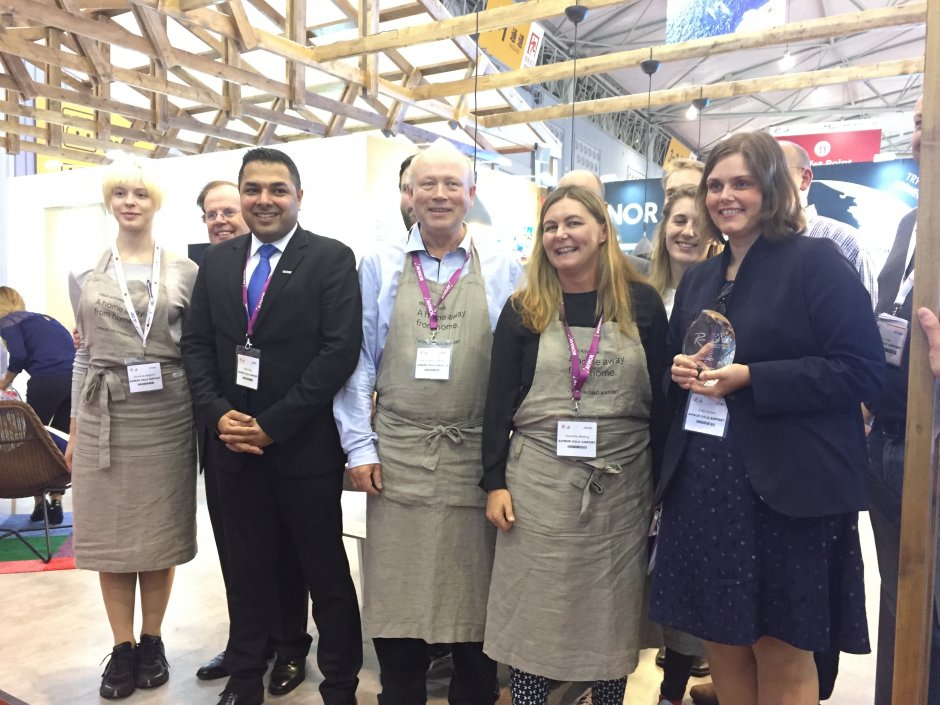 And finally, the event closed after the official handover ceremony for next year's World Routes. Barcelona take on hosting duties in 2017, who presented a video highlighting the sights of the city that delegates will enjoy next year. The event will run from 23-26 September 2017.