Global currency and aviation – what you need to know
With the world facing an extended period of political and economic uncertainty, we have invited Trevor Charsley of global currency specialist AFEX to take part in Routes Americas 2017. Ahead of the event, Trevor outlined some of the key concerns for aviation professionals.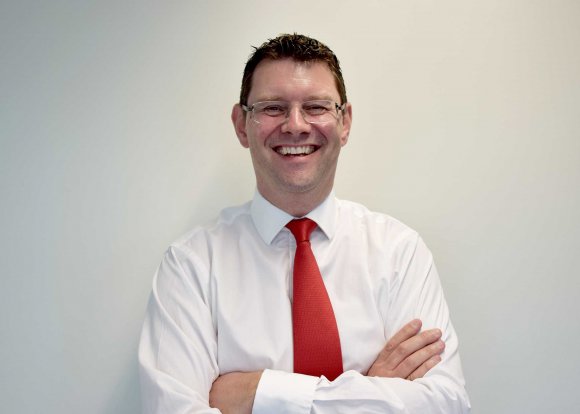 Trends in the Americas and beyond
Despite Donald Trump's protestations for a lower dollar we actually expect a stronger dollar across the board, which may mean that euro-dollar over the next 12 months may well enjoy a parity or even below.
Elsewhere in the Americas we're seeing some serious economic uncertainties affecting aviation. In Venezuela there is inflation of 350 per cent. The country is in dire straits and they're not part of the Opec oil price agreement because of these internal issues. With the economy set to weaken considerably, we expect the currency to follow suit.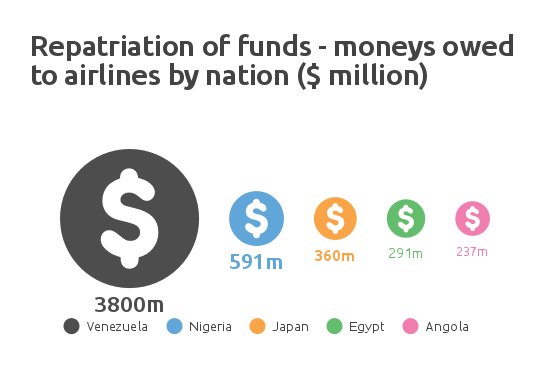 Brazil, South America's largest aviation market, is also facing some difficulties. The country has gone through an impeachment process relatively recently and public mistrust still at heightened levels, so the economy is struggling. Inflation is quite high in Brazil and with elections coming again in 2018 there may be a watering down of any economic changes to at least make a start on helping the economy this year. I will have more information on dealing with the Brazilian Real at the conference and of course will be armed with currency forecasts!
In Europe the big current trend is for Sterling to have another fall of ten per cent or even more. But it is the Eurozone where we see monumental event risk because. There are upcoming elections in the Netherlands, France, Germany, and possibly in Italy as well.
In three of those elections it's unlikely the result will upset the status quo, but the French election is one to be very concerned about. If the same populist notion that we've seen in the UK and US takes gold, and Marine le Pen gets into power there will be exceptional and extreme volatility even surpassing what we saw in the UK with Brexit. If France holds a referendum on whether the country belongs to the single currency, and the voters reject it … we could be looking the collapse of the euro.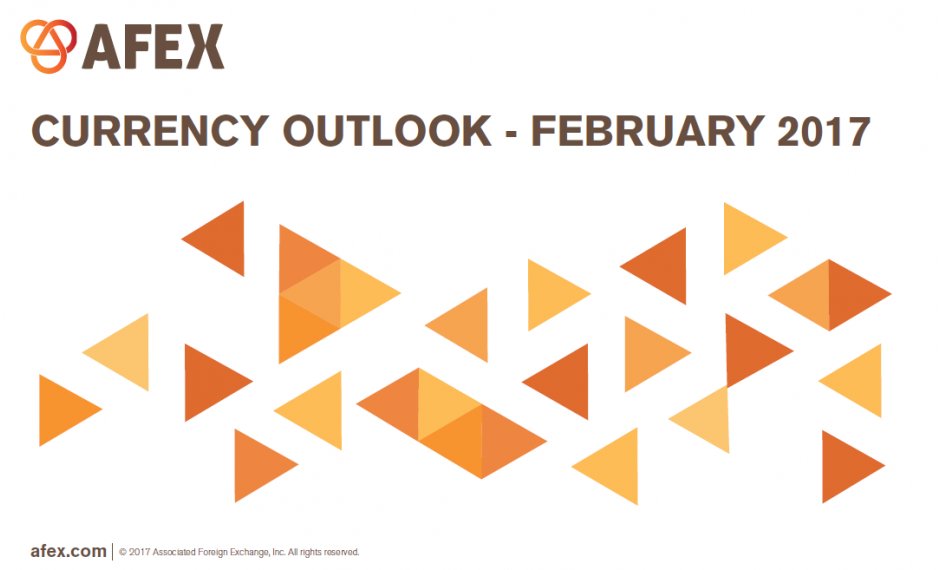 Aviation and currency – key concerns
Oil prices - The main risk for aviation businesses is the oil price, logically for an industry that's so reliant on fuel. There has been some pretty high volatility over the last two years in the oil price, so businesses need to manage that risk on a continuous basis. Even accounting for price fluctuations, however, there is a currency risk. The global price is quoted in dollars, so non-US companies have currency risks when paying in euros, Sterling, or any other currency, the exchange rate could really affect the price.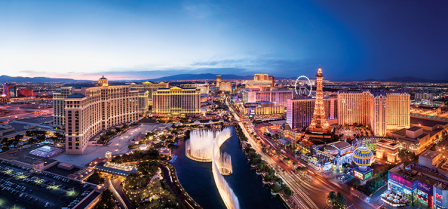 Routes Americas 2017
Join Trevor Charsley and 25 other high-level speakers at Routes Americas 2017, the region's foremost route development event, taking place in Las Vegas on 14-16 February.
Ground handling charges - Whether you're operating an airline or airport you will face ground handling charges. Like oil, these are often denominated in US dollars and therefore that's a risk which could affect a business' bottom line. Likewise if US airlines are flying to Europe and the charges are in euros or Sterling, then businesses need to ensure they have a plan in place to manage that risk when you have different receipts and payments in different currencies.
Aircraft - The largest single expense to most airlines is the aircraft, a cost which can run into hundreds of millions of dollars. Obviously if an airline is buying the equipment then the currency at point of sale will have a major impact, but with leasing model it is normally done in dollars. These are very large payments and exposures, so there's a significant currency risk.
Airport charges - As an airport you receive huge amounts of different currencies, and probably send and receive thousands of payments each day. The main challenge is therefore to deal with this in a very cost-efficient and straightforward way. Payments streamlining systems can help with this, because as soon as it the currency into enterprise resource planning software, or wherever the funds and currencies are managed, they can send same-currency payments in a very cost-effective and very straight-forward processing manner.
---
Trevor Charsley will be delivering the keynote presentation Currency and global event risk update and the effects on the aviation industry at Routes Americas 2017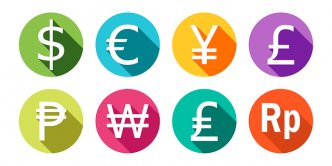 Trevor is an FCA CF30 approved senior market adviser with over 25 years' trading and sales experience. Roles he has fulfilled include being Head of FX trading at a Japanese Investment House and also various senior sales capacities, providing Trevor with deep overall knowledge and experience of financial markets.
Whilst working at AFEX, Trevor has serviced clients in the wealth management and boutique investment space as well as the aviation industry. Trevor's latest role includes the provision of market analysis and views to the AFEX client base as well as helping select advisory clients structure and manage their FX hedging policies.
Trevor provides a weekly blog on the latest FX themes and is often quoted in the UK business press including the Financial Times and Daily Telegraph. Most recently over the UK's Brexit referendum and US presidential election he was quoted in The Independent, The Wall Street Journal, the Los Angeles Times and CNBC.
---
Routes Americas Strategy Summit
Rosemary Vassiliadis will be joined at Routes Americas 2017 by a stellar line-up of speakers including:
Downloads