Three questions for... Katy Best, commercial and marketing director, Belfast City Airport
In our regular Routes News series we take a look at the people that attend Routes events and find out more about them, their jobs and the current industry issues impacting them.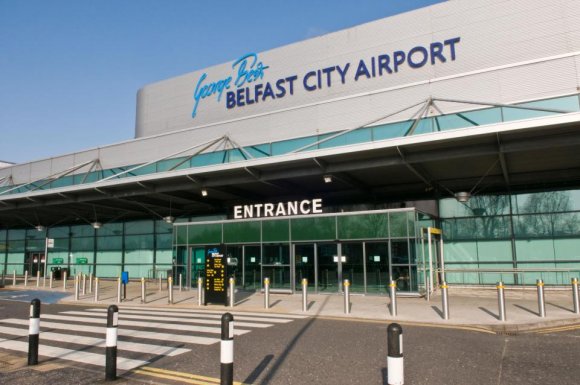 In our regular Routes News series we take a look at the people that attend Routes events and find out more about them, their jobs and the current industry issues impacting them. In this issue we speak to Katy Best, commercial and marketing director at George Best Belfast City Airport.
What are your immediate priorities for Belfast City Airport?
Strategic air connectivity is key to maintaining the success which Belfast City Airport has enjoyed in recent years and growing our route network will continue to be a major focus in 2017.
Belfast's appeal as both a tourist and business destination has grown considerably over the past few years, with the region hosting world-class events and attracting investment from international corporations.
Traditionally, Belfast City Airport has focused on our domestic route network, however, as a result of an increased interest in the region and in response to passenger demand for direct connections to key destinations across Europe, our European network has expanded.
The introduction of a new Icelandair service to Reykjavik for summer 2017 opens up key cities like Boston and Seattle. Such European hubs will remain vitally important in facilitating travel for outbound passengers, but also in providing convenient access to Northern Ireland for overseas business and leisure passengers.
However, while growing our route network is an important focus for us, our key aviation development priority is always to our existing customers. We pride ourselves on the depth of support we offer our airline partners and have strengthened our own team to provide both travel trade and corporate market support to our airline partners.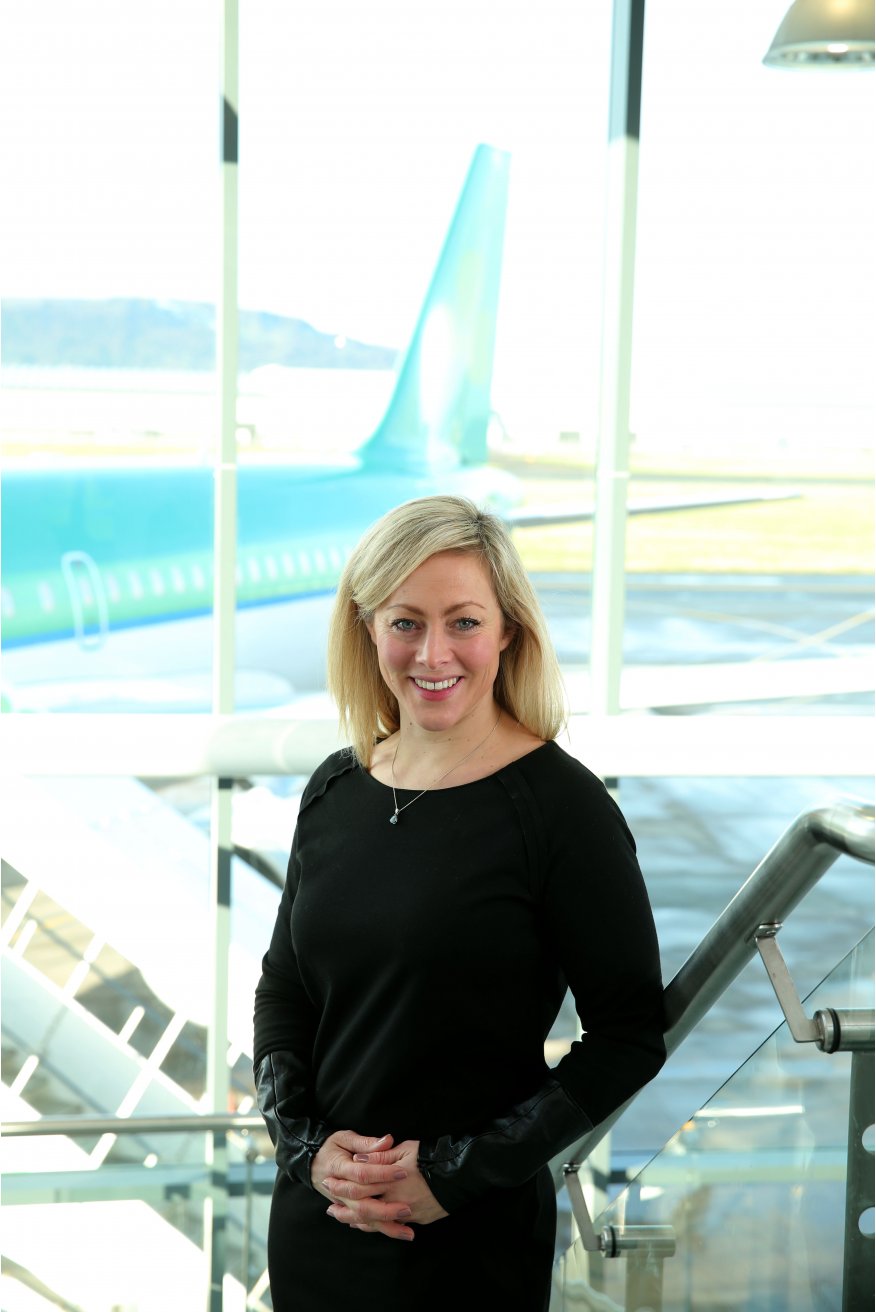 What are the key opportunities and issues for 2017?
Belfast is hosting Routes Europe 2017 and this presents Belfast City Airport with a major opportunity to showcase the region to more than 100 potential new airlines, as more than 1,200 international delegates descend on the city.
The three-day event presents us with valuable face-to-face time with the decision makers of airlines from across Europe, which helps expand our route offering.
Beyond the Routes Europe conference, we are confident that 2017 will see us build on the success the airport enjoyed last year. Over the past few years, Aer Lingus has established a considerable network of European holiday destinations which operate in the summer months.
Bookings for its Faro, Malaga and Palma services were stronger than ever this summer, with the new Alicante route leading the way. The popularity of these summer routes helped the airport smash its annual international passenger record with four months of 2016 remaining.
Working closely with tourism authorities will remain a key part of our strategy in 2017 to provide support to inbound markets to Northern Ireland. The region has seen international visitor numbers grow by 34 per cent over the past five years thanks to attractions ranging from the Giant's Causeway to Titanic Belfast.
By working in partnership with local stakeholders, such as the tourism industry, we are able to provide a unique service to our airline partners to grow traffic on their routes.
What are the best and worst parts of your job?
One of the best parts of my job since I started in 2007 has been witnessing, and playing a part in, the major growth which Belfast City Airport has enjoyed. We have invested more than £15 million into upgrading and improving our facilities, and the walk from our car parks to the terminal remains one of the shortest in Europe, which further complements our short distance from the city centre.
Last year UK national newspaper The Telegraph found Belfast City Airport was the sixth most convenient airport in the world, one of only three UK airports to rank within the top 20 and the only airport in Ireland to feature in the list. I also work alongside a great team which works closely with our airlines to form mutually beneficial partnerships, and we were shortlisted for a World Routes 2016 Marketing Award.
One of the worst things I have to deal with is the confusion created by Air Passenger Duty (APD) and the disadvantage it gives Northern Ireland as we aim to attract airlines and routes. Abolition of APD, if properly implemented, could have a net benefit to Northern Ireland as a result of increased traffic and related economic activity.
This article is modified from an original feature that appeared in...

ROUTES NEWS - ISSUE 1, 2017

PLEASE CLICK HERE to view the magazine.