Asian aviation faces 'rising threat from instability'
Alan Polivnick, partner at international law firm Watson, Farley & Williams, warns that rising tensions in China, Japan and North Korea threaten to destabilise the aviation industry.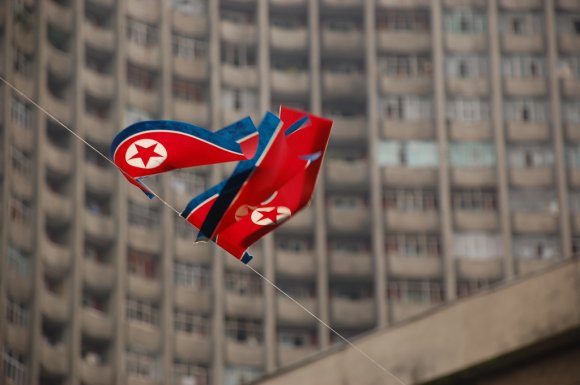 Geopolitical instability across Asia is "increasingly likely" to threaten aviation across the region, a top lawyer has claimed.
Alan Polivnick, a partner at international law firm Watson, Farley & Williams, warned that rising tensions in China, Japan and Korea threaten to destabilise the industry. In addition, he said that ongoing concerns over air traffic control and airline ownership are continuing to stymie competitive growth.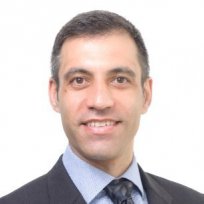 Polivnick was speaking ahead of his involvement with Routes Asia 2017, where he will join more than 20 speakers at Routes Asia and outline what airports and airlines need to know about geopolitical and regulatory changes that likely to affect the industry.
"Geopolitical flashpoints could have a direct and significant effect on airports and airlines in the region," he told Routesonline. "These appear more likely now than in the past."
"Issues between Japan and China have affected Chinese travel to Japan. The situation on the Korean peninsula could also affect airlines and airports in the region."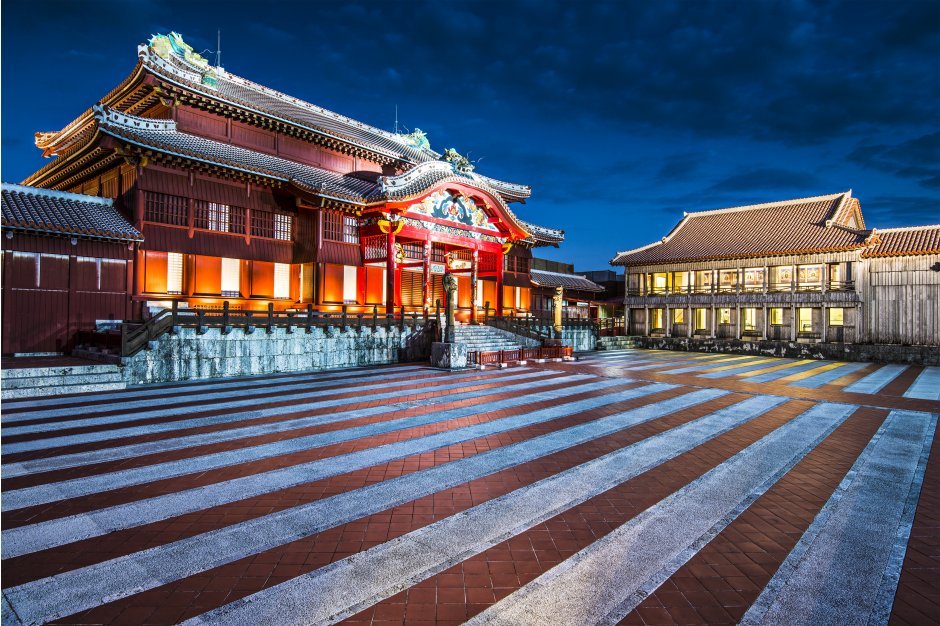 Routes Asia 2017
Routes Asia forms the essential event for all aviation based companies who wish to conduct business to, from and within the region, bringing together a range of airlines, airports and tourism authorities
In addition to greater geopolitical concerns, Polivnick asserts that the rapid expansion of China's aviation market is creating its own concerns within the country.
"Air traffic control in China is one of the biggest challenges," he said. "Demand for routes and slots continues to grow at a faster pace than air traffic, increasing congestion, delays and costs to airlines and airports."
"As airports in the region approach maximum capacity, competition for slots and access will increase. The rapid growth of aviation in the region will require improved and greater coordination and cooperation between governments, ATC, civilian and military authorities.
"A regional approach to airline ownership and operations could provide greater competitive pressure on airlines and airports to provide better and cheaper services, which should ultimately benefit all economies in the region."