Governments 'must balance protection and development'
National flag carriers enjoying significant advantages in Asian aviation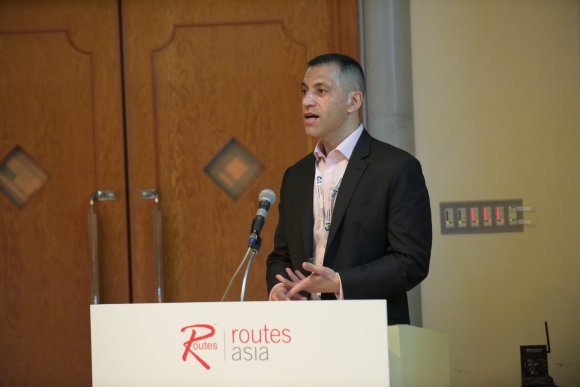 Governments in Asia must find a way to "balance the protection of national carriers with developing the market", according to a speaker at Routes Asia 2017.
Alan Polivnick, a partner at Watson, Farley & Williams, warned that under some governments the whole aviation infrastructure is weighted towards certain carriers.
"In many situations the government owns the airport, airlines, ground handling, or it's delegated to the national carrier," he said.
"But there is no independent means to challenge the slot you've been given. Sometimes airlines are given unusable slots, if you have a curfew for example."
He also warned that smaller airlines, or those from outside the country, could also be the first to suffer if there were geopolitical flashpoints.
"A government issue or travel alert is almost immediately translated into lost bookings. The issue is not necessarily a government issue, but an insurance issue."
"If you're a privately-owned LLC and you're challenging the national flag carrier, the government might not be so keen to help you out."