Ryanair chief issues Brexit warning
Airlines could cut UK out of summer 2019 schedules, claims Routes Europe speaker Kenny Jacobs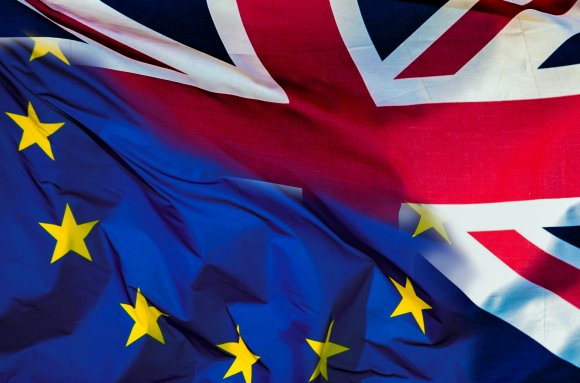 There is a "distinct possibility" that the UK could be left without flights to the EU, according to Ryanair's Kenny Jacobs.
Jacobs, the chief marketing officer of the airline who will speak at Routes Europe 2017, made the claim in the wake of UK prime minister Theresa May triggering Article 50 and starting the process of the UK's departure from the EU.
"Some nine months on from the Brexit referendum, we are no closer to knowing what effect it will have on aviation," said Jacobs "It's become worrying that the UK government seems to have no plan B to maintain Britain's liberalised air links with Europe, in the absence of remaining in the 'Open Skies' regime."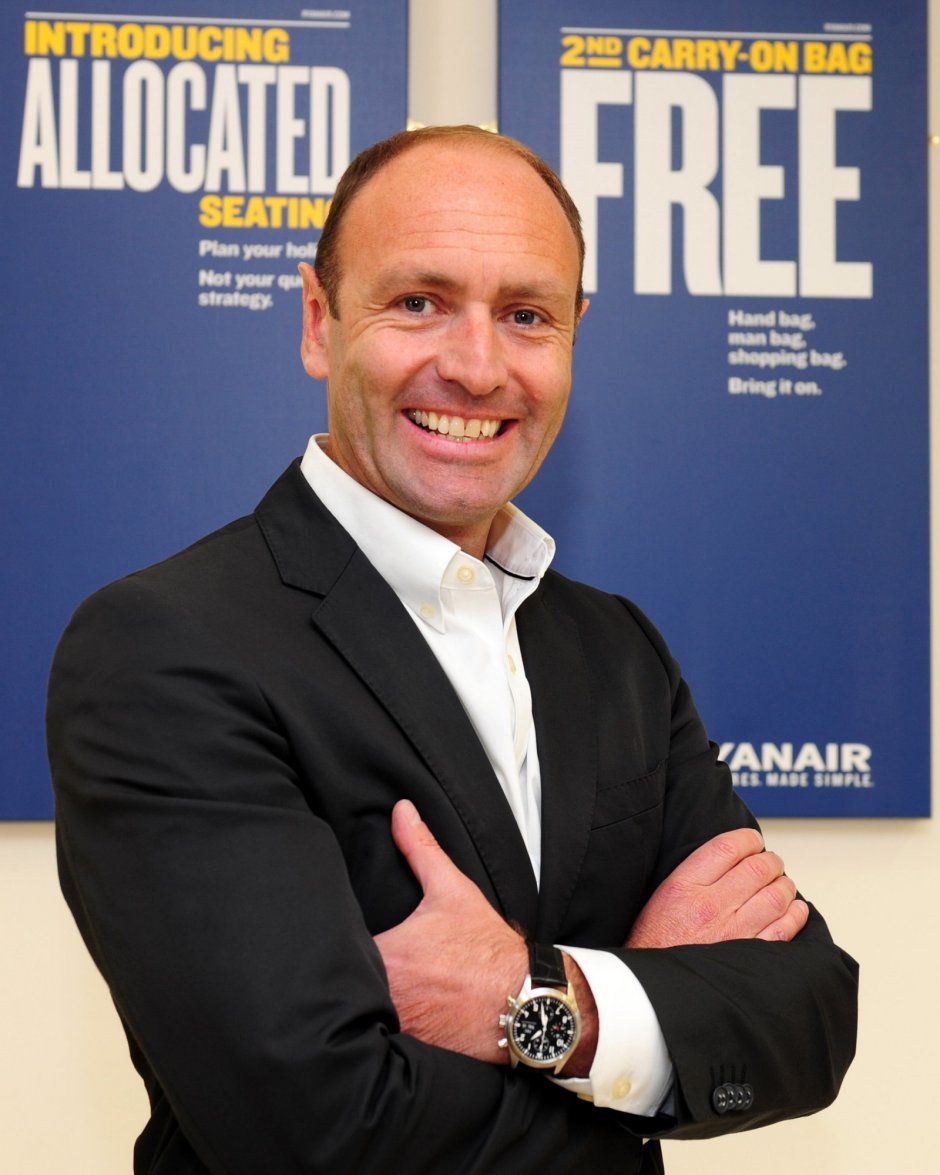 Ryanair – The Future Amazon of Air Travel
Kenny Jacobs will address Routes Europe 2017 in a keynote presentation taking place on 24th April 2017. He will outline the airline's vision to grow Ryanair.com to include a wide variety of services including hotels, TripAdvisor and other services.
"With Britain planning to leave the EU and its Open Skies agreement, there is a distinct possibility that there may be no flights between the UK and Europe for a period of time after March 2019.
"The best we can hope for is a new bilateral agreement between the UK and EU, however, we worry that Britain may not be able to negotiate such a bilateral in time for the release by airlines of summer 2019 schedules in mid-2018."
"Ryanair, like all airlines, plans its flights 12 months in advance, so there are just 12 months to go until we finalise our summer 2019 schedule, which could see deep cuts to our flights both to, from and within the UK from March 2019 onwards."
Jacobs also called up the UK government to "respond to the airlines and our customers, and put aviation at the top of its agenda when it negotiates its Brexit deal with Brussels".