LOT launches Kaliningrad route with Route Exchange support
Routes helps Poland's flag carrier continue its growth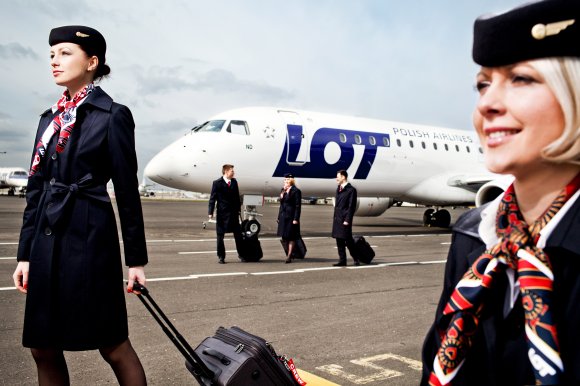 Polish airline LOT has announced details of a new route between its Warsaw Chopin base and Khrabrovo in Kaliningrad, which was selected through Routes' RFP programme.
The new route will fly six times per week using Bombardier Q400 aircraft and forms part of the Polish flag carrier's ongoing growth in 2017, which also includes the new Gothenburg flights commencing in the summer.
"Kaliningrad and Gothenburg are another strategic business connections that develop our hub in Warsaw," said Adrian Kubicki, director of PLL LOT Corporate Communications. "We are going to continue to exploit the potential of the development of traffic in this region."
The route was found via the Route Exchange RFP feature, which enables airlines to outline key information required from an airport, in order to establish a new route with them. By outlining the specific requirements airports should meet, carriers are able to receive detailed and relevant information, allowing a more informed decision-making process to take place.
"The Route Exchange programme helps assess the potential of new routes and helps airports and airlines to establish fruitful cooperation," said LOT.
In total, LOT has already launched more than 30 new routes in 2016 and 2017, including the long-distance flights to Tokyo and Seoul. The airline will also significantly increase its presence in the US with routes from Warsaw to Newark and Los Angeles commencing in April. With the merger from Krakow to Chicago in 2017 LOT will serve a total of six routes to North America.
"In the summer of 2017, apart from Gothenburg and Kaliningrad, LOT will fly to Los Angeles, Astana, Puli, Podgorica and Newark and four regional ports in the capital of Israel for the first time," said LOT.
Find out more about the Route Exchange RFP programme
LOT's Warsaw network - April 2017