PVD excited for European expansion
Norwegian's summer flights from PVD will be a huge boost for the airport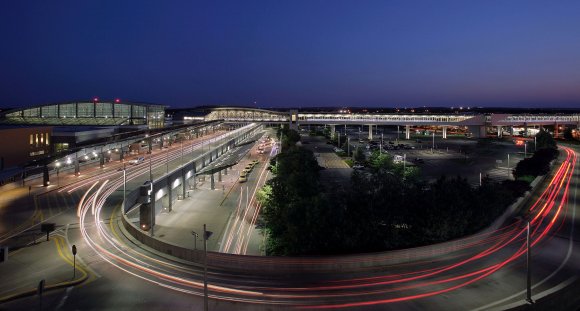 The launch of Norwegian services between TF Green in Rhode Island and several European destinations is a "major step forward" for the airport's growth, it has told Routesonline.
Norwegian will launch nonstop services to six European destinations, including Routes Europe 2017 host partner Belfast International Airport, commencing in June/July 2017.
"The new routes are going to have a fantastic impact on our region's global business development and help us to welcome a whole new group of visitors to the region," said Tim Pimental, assistant vice president – air service development, Rhode Island Airport Corporation.
"This will enable Rhode Island to become a major point of entry to North America for many travellers. PVD has direct highway, rail, and motor coach service to Boston, which is only one hour away, so we believe that it's a fantastic choice for tourists who want to explore this beautiful part of the US."
The full Norwegian summer flight schedule is below:
Belfast - 2X weekly (seasonal)
Bergen - 2X weekly (seasonal)
Cork - 3X weekly
Dublin - 5X weekly
Edinburgh - 4X weekly
Shannon - 2X weekly
PVD serves the south-eastern New England region; all of Rhode Island, eastern Connecticut, south-eastern Massachusetts, and Cape Cod.