Belfast City Airport targeting "sweet spot" of European flag carriers
European hubs will provide the right level of growth for the airport, says chief executive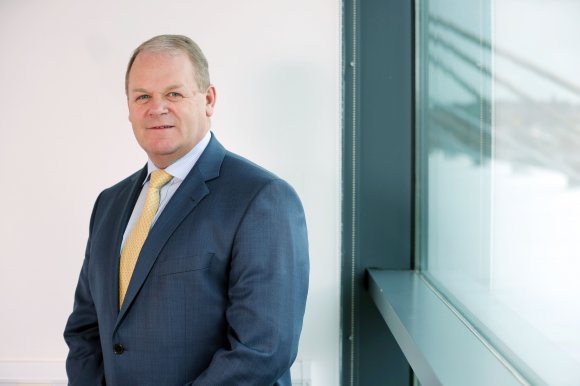 Belfast City Airport is prioritising European Hub destinations flown by flag carriers, the airport's chief executive has told Routesonline.
Brian Ambrose, speaking at Routes Europe held in the airport's home city, said that Madrid, Frankfurt and Paris were all on the radar for future routes.
"These connections can be the sweet spot for us," said Ambrose. "There is a lack of connectivity to countries such as Germany, which has a huge outbound tourism market."
"Ideally we would be looking for routes with the flag carriers of these countries. Although if it's not Lufthansa to Frankfurt or Air France to Paris, we would look at carriers which have a codeshare agreement with them."
Although Ambrose said the airport was aiming to expand its network, the quality of routes will be paramount over quantity.
"We're not interested in growth for the sake of growth," he said. "If we only add one or two routes – but they're the right routes – that will give us good sustainable profitable growth."