Cologne Bonn airport is aiming to add additional long-haul routes to improve its "bread-and-butter" network with more connecting traffic, Ulrich Stiller has told Routesonline.
Stiller, the airport's director marketing and sales, outlined its ambitions to add more "glamorous" destinations to its portfolio as it continues its growth trajectory.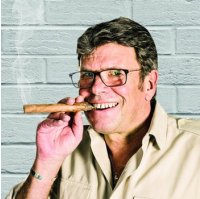 ---
Ulrich Stiller
Director marketing and sales
Cologne Bonn Airport
---
"Our planned growth story is connectivity, and we plan to bring in more passengers that way," he said. "Last year was a new record for us with an increase of 15 percent in passengers, so we have grown for three years to 11.9 million passengers. We expect this to 12 million this year as we've already had 4 percent growth in the first quarter."
"This was thanks to Eurowings going long-haul, and of course our sales team has done a great job in bringing in new routes and developing existing routes."
The North Rhine-Westphalia airports have about 40 million passengers, more than twice the number of the 17 million people in the catchment area, explained Stiller. However, the total passengers at hub airport Munich is five times higher than its catchment area, encouraging Cologne Bonn that connections are a major growth area.
"You can see the importance of connections," he said. "We're starting to do this; with our long-haul services we have almost 25 percent connecting traffic which of course brings more passengers to our bread-and-butter routes."
The airport has a list of long-haul targets, and despite Stiller's "personal dream" being a Colombo flight, number one on the wish list is JFK in New York.
"JFK is number one and there's quite a gap before number two," he said. "If an airline flies to JFK from Cologne Bonn we'll give them a concert in our famous cathedral; it's the most visited monument in Germany so that would be incredibly special for that airline. Nobody ever gets a concert there… but we could make it happen for a New York flight!"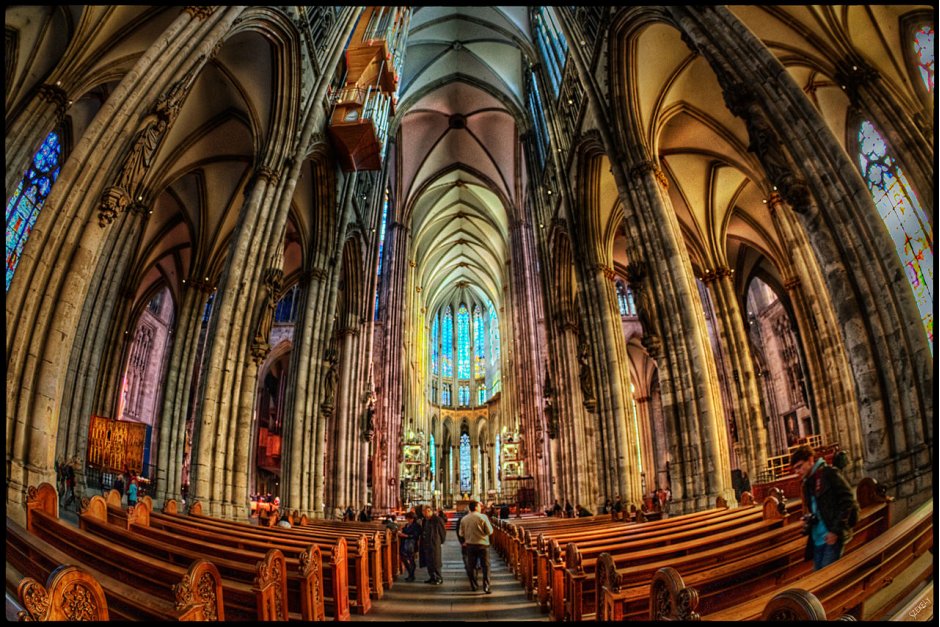 The growth in long-haul has brought new connection opportunities to the airport, for example passengers travelling from Vnukovo, Moscow to Havana, Cuba. But it's not only long-haul which Cologne's is targeting for connecting traffic, with a focus on more unique destinations also part of its strategy.
"We also have a new destination – Vittoria in the Basque region – which has not previously been flown from any German airport," he said. "So we can market this; you can fly from Berlin or Copenhagen via Cologne Bonn. Our teams are working on unique destinations to help bring in connecting passengers. That's a business model; we can be a little bit different to other airports."
Top international destinations from Cologne Bonn (total seats Q1 2017)
| | |
| --- | --- |
| STN | 63,670 |
| VIE | 53,098 |
| ZRH | 49,152 |
| SAW | 47,623 |
| PMI | 39,318 |
| LHR | 34,920 |
| BGY | 32,319 |
| IST | 30,545 |
| BCN | 28,818 |
| CIA | 28,350 |
There is more than route development to Cologne's strategy, however, with significant investment also required. Stiller said: "We're also hoping to link the two terminals via airside; it's quite an investment for us but it will make our connectivity offering even better."
"We also have a disadvantage in what we only have one hotel with 250 rooms at the airport, which is always full, so we're trying to build an additional hotel. The new hotel will also have a convention centre."
There are no capacity concerns at the airport. Its large cargo business means that it has 110 airport stands compared to the typical 40-70 for similar-sized airports.
"These aprons are only used between 1am and 5am in the morning by cargo traffic, so they're available for the rest of the day," said Stiller. "So you can imagine how much capacity we have for additional aircraft!"
"We also might need to further extend our terminals, but that's not an issue. There are no limitations on our ability to grow."
Cologne Bonn network map - Q1 2017
Powered by OAG