On-site meeting system survey: Win an Amazon voucher
Let us know what you think of the on-site meeting system at Routes events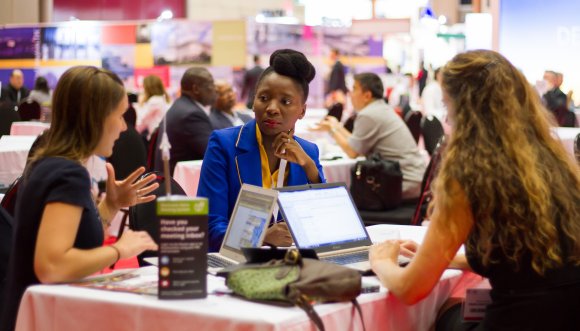 The on-site meeting system was introduced to Routes events in 2015 to give more flexible diary options. The system has proved to be popular with delegates -10,000 requests have been processed since its launch.
We would like to hear the views of delegates who use the platform in order to understand how it is performing. The feedback will be used to make changes and improvements to the technology used at Routes events.
All completed questionnaires received by Friday, 21 July will be entered into a prize draw to win a £50 Amazon voucher.
Thank you for your time.