Gibraltar: between the rock and a hard place
Gibraltar's airport may be tiny but it has already had a major impact on aviation policy in the European Union – and that was before Brexit came along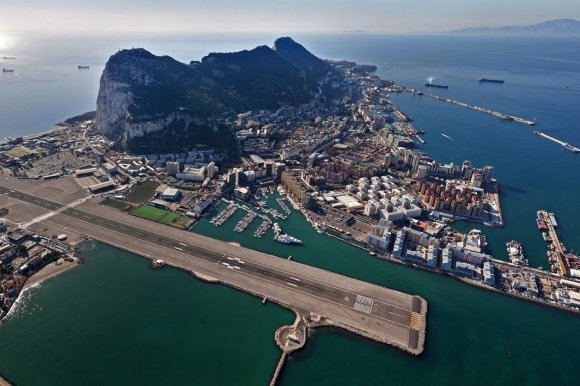 Gibraltar International Airport has been a diplomatic football between the UK and Spain for years. But this is far from being just a dispute between two countries – it has in effect been delaying several major EU-wide aviation policies since 2012.
The two countries have been unable to agree on whether Gibraltar airport should be included within EU aviation legislation – Spain claims that it should be excluded on account of sovereignty issues.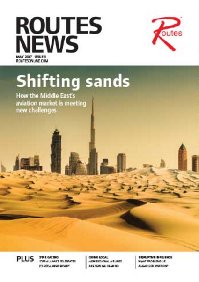 ---
This article first appeared in Routes News, issue 3 2017.
---
Among the EU policies stymied by this impasse have been plans to revise passenger compensation rights for delayed or cancelled flights, as well as legislation designed to simplify air traffic management around the continent.
Now Brexit is threatening to throw another spanner into the works thanks to the surprise inclusion of a clause in the EU's negotiating guidelines that could give the Spanish government a veto on any decisions regarding Gibraltar.
This could result in the territory being excluded from any future UK-EU trade deals, including any aviation agreements.
The language has also been ramped up on all sides since this revelation became public in March, with Gibraltar's chief minister Fabian Picardo accusing Spain of "holding the whole EU to ransom on aviation matters for the past five years" over the airport.
Spanish officials have responded by saying that any post-Brexit aviation deal between the UK and EU "cannot apply to Gibraltar airport".
All of these potential problems are being caused by an airport that currently operates only 50 flights per week and is served by just four scheduled carriers.
Apart from flights to the UK, the only other destination served from the airport is Morocco through Royal Air Maroc.
The airport's relatively new terminal building (it opened in 2012) is operated by the Government of Gibraltar, which has been keen to downplay fears over its post-Brexit future.
the negotiations between the UK and the EU will be and what agreement concerning aviation will be made," said a government spokesman.
"Our assessment of future growth in European markets may be dependent on any aviation agreement which arises from the Brexit process."
The Rock, as it is known colloquially, is a British Overseas Territory and has been a source of tension between the UK and Spanish governments since the early 18th Century, when the Treaty of Utrecht gave the 6.7 square kilometre area to the British.
Treaty troubles
While Spain has been trying to reclaim Gibraltar for centuries, there is a particular issue with the airport because it is located on Gibraltar's isthmus.
Spain's government claims that this land was not included in the original treaty that ceded Gibraltar to the UK, so remains Spanish territory – at least in its eyes.
Brexit has only sparked new life into this dispute and one former Conservative Party leader even suggested the UK could go to war over Gibraltar's sovereignty, although this suggestion was later laughed off by prime minister Theresa May.
But don't expect the rhetoric to die down over the next couple of years as the talks between the UK and EU get into full swing.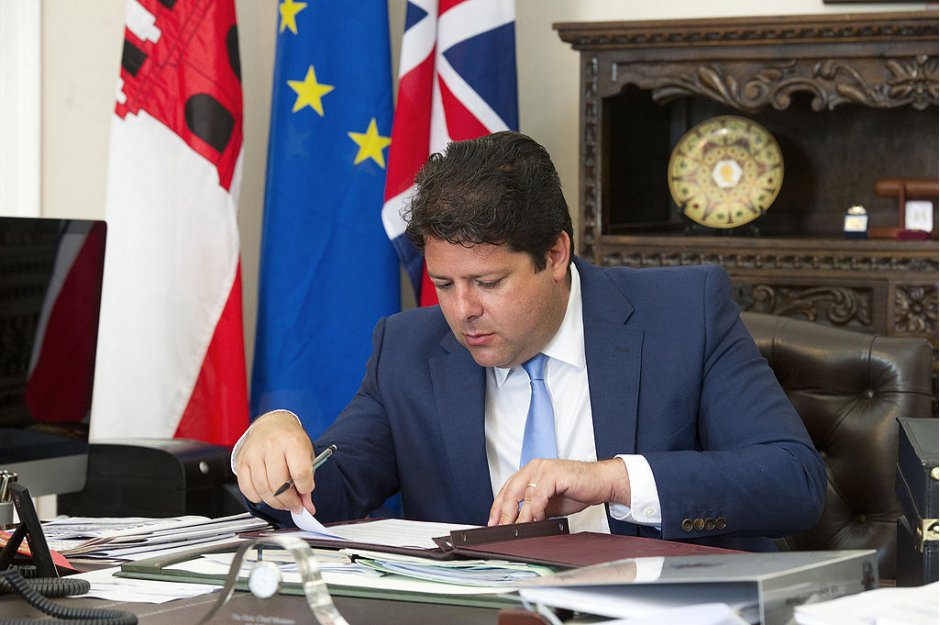 As the two sides face up, Picardo certainly doesn't seem ready to back down on any potential Spanish veto over Brexit.
"This is a disgraceful attempt by Spain to manipulate the European Council for its own narrow political interests," he says. "Brexit is already complicated enough without Spain trying to complicate it further.
"Gibraltar is leaving the European Union with the UK. Our future beyond the EU will be a prosperous and international one, in respect of which the Spanish government will have no say or veto."
So far, the airport has understandably been much keener to discuss its record-breaking year in 2016, when passenger numbers rose by 23.4 percent to just under 550,000.
This year is set to be even better with passenger numbers rising by 17 percent during the first three months of 2017 to nearly 114,000.
EasyJet has increased seats by 15 percent year-on-year with extra capacity from both Manchester and Bristol, while Monarch Airlines has also added a fifth weekly flight between Gibraltar and Manchester this summer.
Airlines operating from Gibraltar remain relaxed about its future as a destination. Ali Gayward, UK country manager for easyJet, which provided the airport with 205,000 passengers in 2016, says she is not concerned about the impact of Brexit.
"We expect operations to continue as they are," she told Routes News. "Demand remains strong for customers visiting Gibraltar and also accessing southern Spain.
"As with our entire network, we are constantly examining new opportunities, which includes Gibraltar, and the facilities at the airport allow the opportunity for future expansion."
A Monarch spokesman said: "We have seen a very strong increase in demand for summer 2017 following our increased offerings to Gibraltar."
Whether this is just the calm before the storm when it comes to Gibraltar airport's future, we will have to wait and see – much as with the entire Brexit process.
Key stats:
Passenger numbers: 548,230 passengers in 2016
Number of scheduled airlines: 4 (British Airways, easyJet, Monarch, Royal Air Maroc)
Routes: 8 (Birmingham, Bristol, Casablanca, London Gatwick, London Heathrow, London Luton, Manchester, Tangier)
Weekly flights (summer 2017): 50 (48 to UK, two to Morocco)
Top three routes by passenger numbers: London Gatwick, London Heathrow, Manchester
Terminal capacity: 1 million passengers per year
Check-in gates: 16