Following the launch of LEVEL, Walsh will deliver a keynote address on the future of long-haul low-cost, why it will "dominate the skies" by 2020, and how the industry needs to respond.
Meanwhile Al Baker will join other executives including Skúli Mogensen, CEO & founder, WOW Air, and Tewolde Gebremariam, CEO, Ethiopian Airlines, to debate how to grow air services in a world where disruption is the norm.
View the full conference programme
The three-day conference, held in Barcelona, forms a core part of world's leading air service development event.
World Routes is the global meeting place for every airline, airport and aviation stakeholder.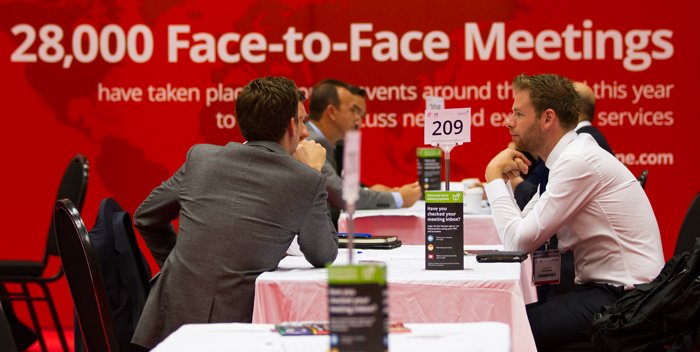 The event presents an unrivalled platform for route development professionals to discuss, develop and plan network strategy. Providing unique cost and time saving benefits, World Routes is a 'must attend' event and attracts the most senior decision makers from the world's leading aviation organisations.