Air France launches new airline Joon - but it won't be low-cost
New airline aimed at millennials as Air France seeks to tackle Gulf competitors and increase profit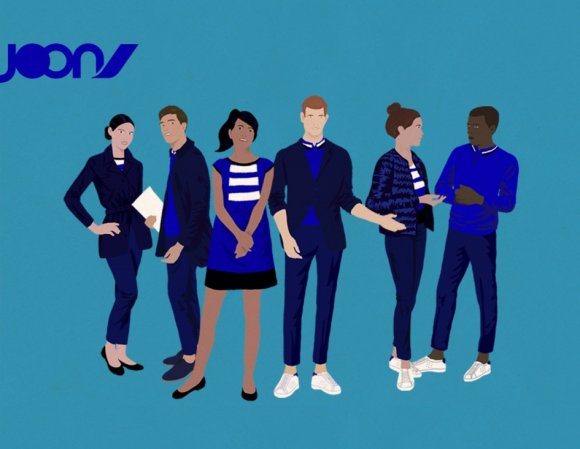 Air France has revealed details of its new venture Joon – but stressed the new carrier will not be a low-cost airline.
Targeted at millennials, Air France said the new airline "provides a complete, innovative and offbeat experience to those who believe travel extends beyond the aircraft".
The airline's parent company KLM-Air France has been working on the project – initially dubbed Boost – as it seeks to improve productivity and reduce costs and tackle competition from Gulf carriers.
Expected to have ten long-haul aircraft by 2020, the new airline will focus immediately on medium-haul routes from Paris CDG, with long-haul to be added from 2018.
Additionally, the announcement follows a deal struck earlier in the week with pilots, and last week cabin crew agreed a new collective agreement.
"Joon will not be a low-cost airline as it will offer original products and services that reflect those of Air France," the airline said.
"Joon is a lifestyle brand and a state of mind. Short, punchy and international, the name Joon is designed to address a worldwide audience."
Jean-Michel Mathieu, who has spent most of his career with Air France and the wider group including roles in revenue management and customer relations, has been named CEO of the new airline.
"The creation of a new airline is a historic moment in many ways," said Franck Terner, CEO of Air France. "Joon is another step in the deployment of the Trust Together strategic project.
"Its creation will improve the profitability of the Air France Group, enabling it to reduce its costs and ensure the sustainability of its business model."