LEVEL orders three more Airbus A330-200s
Long-haul budget airline LEVEL is set to expand its fleet of Airbus A330-200s from two to five, parent group IAG has confirmed.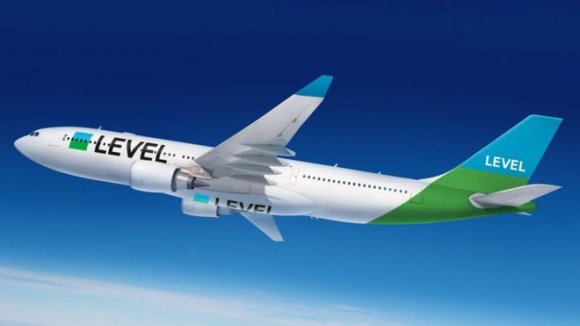 IAG's newly launched long-haul budget airline LEVEL is ordering three more Airbus A330-200s for introduction next year.
The aircraft will be delivered in summer 2018 and facilitate LEVEL's ongoing expansion.
The airline was launched in June, flying from Barcelona El Prat Airport to Los Angeles, San Francisco (Oakland), Punta Cana in the Dominican Republic and Buenos Aires.
IAG chief executive Willie Walsh had already indicated its fleet would be expanded from two to five, but did not confirm the type of aircraft.
Speaking about the new twinjets order, Walsh said: "LEVEL has already been incredibly successful and these aircraft will enable it to expand.
"Long-haul flights are now available to many people for the first time and we're extremely pleased with the customer response in all of Level's markets. It will continue to stimulate demand by providing people with more choice."
LEVEL's expansion will further heat up competition with rival Norwegian, which also started its transatlantic routes from Barcelona last month.
Walsh has said IAG is considering other European bases for LEVEL.
---
The facts and figures behind the resurgent Spanish aviation market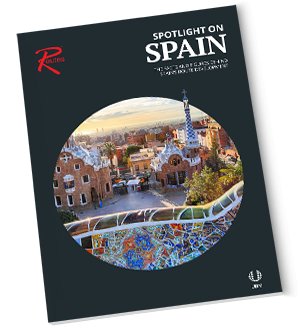 A record 75.3 million tourists arrived in Spain during 2016, up by 9.9% on 2015.
Fuelled by the expansion of low-cost carriers such as Norwegian, Ryanair and Vueling, international departure capacity leapt by 13.8% to almost 91 million in 2016.
In this new special white paper, we delve into the key statistics which shed light on how the market is developing, and what the major influencers are, including:
Market overview and key stats
Top and fastest growing airlines in Spain
An overview of the domestic and international markets
The LEVEL effect