Cathay Pacific plans to fight back with network expansion
Hong Kong flag carrier Cathay Pacific is to expand its route network and increase its fleet of Airbus A350-900 aircraft as it grapples with "intense competition", particularly on international routes to and from China.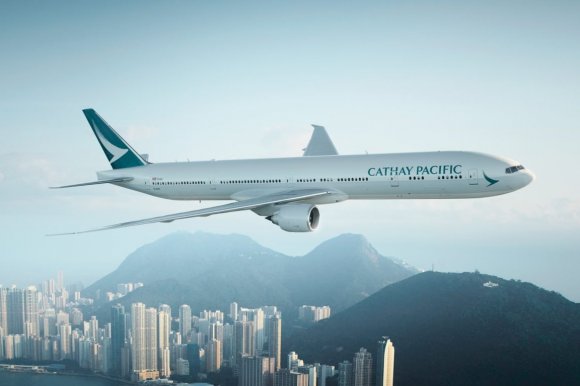 Cathay Pacific has vowed to address the challenges posed by competitors by expanding its route network, increasing frequencies on its most popular services and buying more fuel-efficient aircraft.
Chairman John Slosar admitted that "fundamental structural changes" within the airline industry had created "difficult operating conditions" in the first half of 2017, contributing to the airline's worst first-half loss in more than two decades.
The Hong Kong flag carrier said yield on routes from Hong Kong to China and South East Asia had been affected by the advent of low-cost carriers, while competition from mainland- and Middle East-based counterparts have impacted long-haul routes.
The tough market contributed to Cathay Pacific posting a loss of HK$2.05bn ($262m) in the six months to 30 June. However, revenue rose by 0.4 per cent to HK$45.85bn ($5.86bn) compared with a year ago.
Capacity increased by 1.1 percent during the first-half, reflecting the introduction of a service to Tel Aviv and increased frequencies on other routes.
In 2017, the airline upped frequencies to Adelaide, Boston, Hanoi, Ho Chi Minh City, London Gatwick, Manchester, Toronto (between June and August) and Vancouver, and will increase services to Madrid, Paris and San Francisco later in the year.
Slosar sounded a note of caution about the rest of the year, saying the passenger business would continue to be affected by strong competition from other airlines and higher fuel prices.
However, he added: "We are confident that we are on the right track to achieve strong and sustainable long-term performance, with a leaner, more competitive business, while enhancing the brand and the quality of services that our customers deserve and expect.
"Our commitment to Hong Kong and its people remains unwavering and we will continue to make strategic investments to develop and strengthen Hong Kong's position as Asia's largest international aviation hub."
Cathay Pacific took delivery of six Airbus A350-900 aircraft during the first six months of 2017 and another one in July. A further five will be delivered before the end of the year.
Cathay Pacific's route network from Hong Kong International (Q3 2017):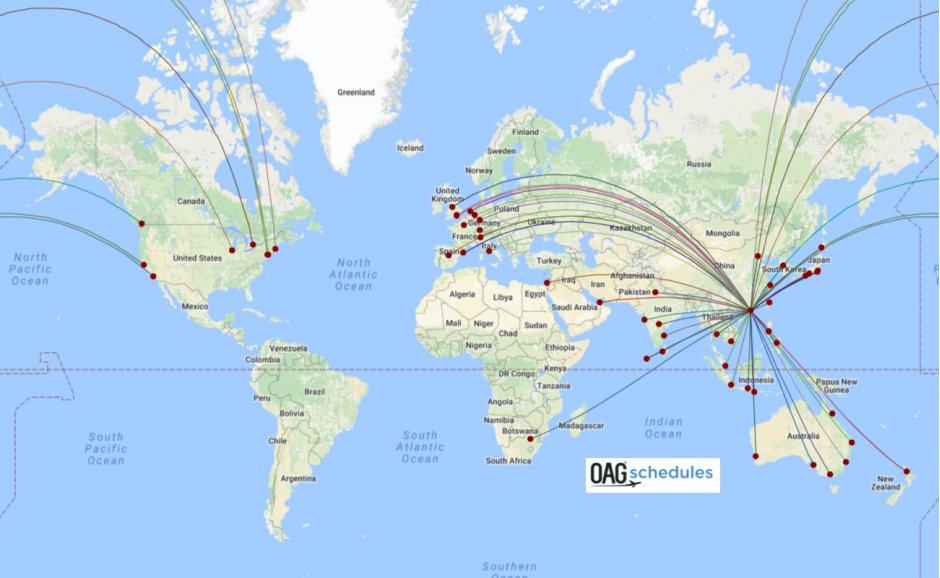 ---
Read more: