Each week ahead of World Routes 2017 we will be profiling a different member of the Routes team. Next is our director of Latin America and the Caribbean, Dave Appleby.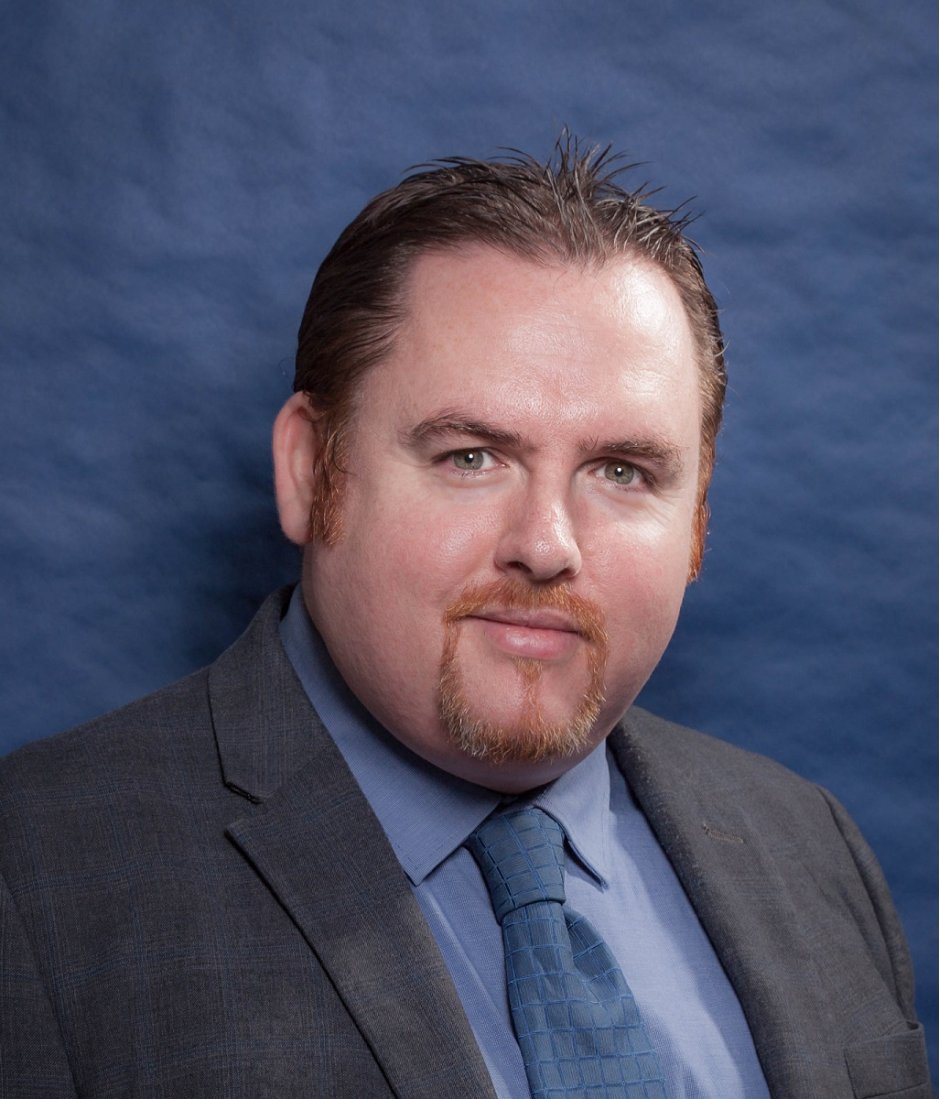 Q: What do you do at Routes?
I am the director of Latin America and the Caribbean, based in Miami after seven and a half years in Mexico. As my role in the company encompasses the Routes and ASM sides of the company, I have the overall responsibility of developing and maintaining our business within the Latin America and Caribbean region for both divisions.
I deal with all airlines, airports, governments, tourism/economic development entities, commercial suppliers to highlight the importance of air service development to all and to ensure they are all active, and in the most effective way possible, in the activities/services we provide throughout the year that can help them to develop their air service networks.
These include attendance at our world famous Routes events, to increase their presence and impact on our excellent digital Routesonline platform, to participate on our global ASM Air Service Development Training Programme as well as to design and fulfil bespoke air service development consultancy projects for my clients.
Q: What's the best part of your job?
The best part of the job, without doubt, is when I witness one of my clients end up landing a brand new air service. Often they have never previously involved in any area of air service development, but they have put their faith in us and in our products by means of attending our famous Routes events and/or contracting our world leading ASM air service development consultancy services.
There is truly nothing more satisfying in this role than seeing my clients actually achieve these results. It is great to see that we genuinely make a difference to them and to their communities by means of the services we offer.
Q: What are you most looking forward to at World Routes 2017?
First and foremost, the chance to see my most valued clients and colleagues is always the part I most look forward to when attending our Routes events all around the world. However, World Routes in Barcelona will be a very special edition of the event for me because this year, while I am on site, I shall be celebrating my tenth anniversary with the company having started with Routes all the way back on Sunday 23rd September 2007 at World Routes in Stockholm, Sweden!

To get that chance to revisit such an amazing and vibrant city as Barcelona for the first time in almost 20 years is also something I am very excited about. To see that wonderful Gaudi architecture once again; to appreciate the amazing art of Joan Miro; to take a walk down La Rambla; to visit the Palau Nacionl de Montjuic; and to watch those wonderful dancing fountains will be something quite amazing and very special for me. I genuinely cannot wait to be back in such an incredible city as Barcelona.
Q: What is your dream holiday?
I have been very lucky to have visited some quite amazing places already throughout these last ten years in this incredible job, but my dream holiday at this very moment in time would be a trip to the Far East. I would like to visit Japan, the entire Korean Peninsula, Vietnam and to see a lot more of China. There is so much history to learn about and so many amazing places to explore that it really would be a dream come true to be able to go over there and finally do that.
---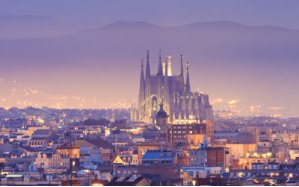 World Routes provides an unrivalled platform for route development professionals to discuss, develop and plan route strategy.
A dynamic programme of face-to-face meetings, industry renowned social events and engaging live content, will provide delegates with maximum networking and negotiating opportunities, to further develop their route networks and debate the hottest topics affecting the market place.