Brisbane international traffic hits decade-high growth
New China Eastern routes contribute to growth at BNE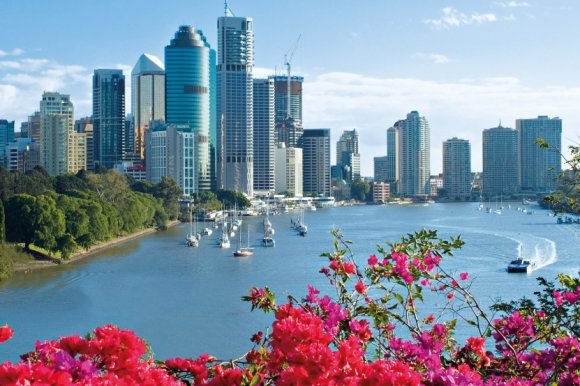 International traffic at Routes Asia 2018 host Brisbane Airport (BNE) has grown by 7 per cent – the highest figure for a decade.
The number grew by nearly 364,300 to more than 5.6 million in the 2017 financial year. Meanwhile an additional 42,500 passengers took BNE's domestic traffic to more than 17.2 million, 2 per cent higher than the prior year.
Julieanne Alroe, Brisbane Airport Corporation (BAC) CEO and managing director, said: "The real gains this year have been made through the increase in international travel which has been stimulated by a 7.9 per cent boost in overseas flights, two new destinations and the addition of more than 425,700 seats to and from Brisbane in FY17.
"The addition of China Eastern flights between BNE and Shanghai, new Malindo Air Kuala-Lumpur–Denpasar-Brisbane flights, and consistently high loads have contributed to this great result.
"Major events like Wallabies v South Africa and State of Origin matches in BNE, the Gold Coast Marathon and the Battle of Brisbane drew significant crowds to Brisbane from both domestic and international markets."
BAC expects the following flights to continue to grow numbers:
Singapore Airlines increasing flights to/from Singapore to four daily (Aug 17)
Hainan Airlines launching flights between BNE and Shenzhen (Sept 17)
Emirates increasing flights to/from Dubai from two to three daily (Nov 17)
China Airlines increasing flights on the Taipei-BNE-Auckland route from five weekly to daily (Nov 17)
Cathay Pacific going non-stop between Hong-Kong and BNE on all 11 flights per week (Nov 17-Mar 18).