Aer Lingus responds to low-cost transatlantic challenge
Ireland's flag carrier Aer Lingus has responded to growing low-cost competition on transatlantic routes by launching new budget fare offering.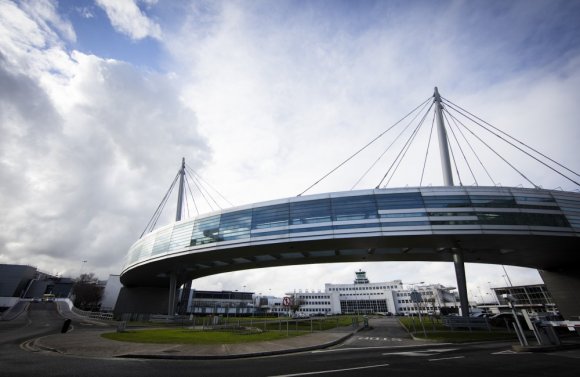 Aer Lingus has introduced a new basic economy option on transatlantic flights designed to compete with low-cost long-haul carriers like Norwegian and WOW air.
The airline's 'Saver Fare' includes one piece of cabin baggage, in-flight entertainment and on-board meals. Passengers can then choose from a range of added on extras, including checked baggage, seat selection, blanket and headphones.
Mike Rutter, Aer Lingus' chief operating officer, said there was "not a one-size fits all" model on transatlantic routes and so the carrier must "provide an array of fare choices".
"With more choice than ever for today's traveller, Aer Lingus represents the best value because we offer four-star service now at an even more affordable price," he added.
Aer Lingus' Saver Fare will be available on services from Boston, Hartford, New York, and Newark to Ireland between 6 November 2017 and 31 March 2017.
The new fare option comes just days after budget carrier WOW air announced one-stop flights from Dublin to Detroit, St Louis, Cleveland and Cincinnati for 2018.
Norwegian has also continued to increase its capacity from Ireland and this week offered flights from Dublin, Cork and Shannon to Providence Airport and Stewart International Airport (from Dublin and Shannon) for $99.