European Commission approves €150m Air Berlin loan
A loan of up to €150m from the German government has been approved by the European Commission, ensuring Air Berlin will continue to operate over the coming months.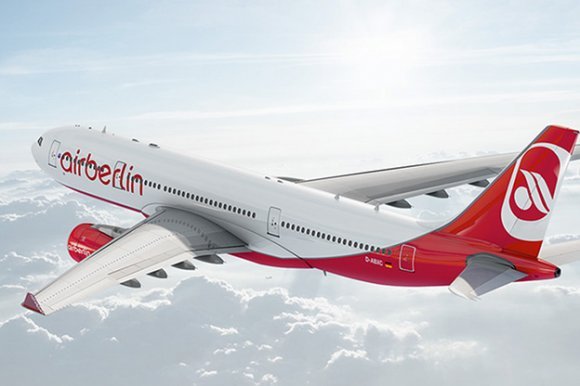 The European Commission has approved Germany's plan to provide a €150m loan to Air Berlin that will allow the struggling carrier to operate in the short-term while talks continue over the sale of its assets.
A statement from the Commission said the funding would allow for the "orderly wind-down" of the insolvent airline "without unduly distorting competition".
It added: "Rescue and restructuring aid are among the most distortive types of state aid and can only be granted to companies once these have exhausted all other market options."
The German government agreed to provide a bridging loan to Air Berlin in August after main shareholder, UAE-based Etihad, withdrew its financial backing for the loss-making company. The move led to Germany's second-largest airline filing for bankruptcy protection.
State development bank KfW will now provide up to €150m over the coming months. The European Commission said the loan would be paid out in instalments under "stringent conditions". In particular, Air Berlin has to demonstrate its liquidity needs on a weekly basis and new instalments will only be paid when all existing liquidity has been used.
Germany's flag carrier Lufthansa is in pole position to take over large parts of the airline. However, easyJet and Condor are also in the frame to pick up assets.
Last week, Irish carrier Ryanair called on the European Commission to block the €150m loan, saying the deal to sell Air Berlin's assets was "excluding major competitors and ignoring both competition and State Aid rules".