Interview: How Washington is attracting new routes and changing perceptions
After adding new international and domestic services, Washington's Ronald Reagan and Dulles airports are readying for further expansion.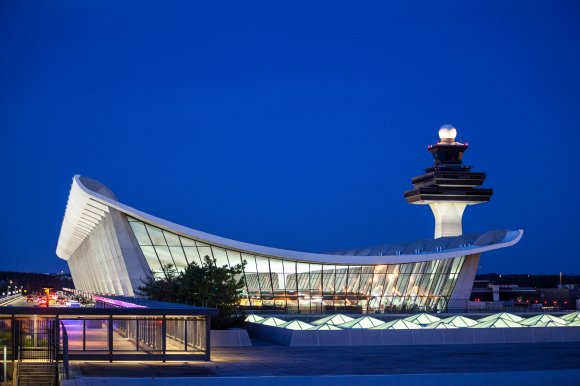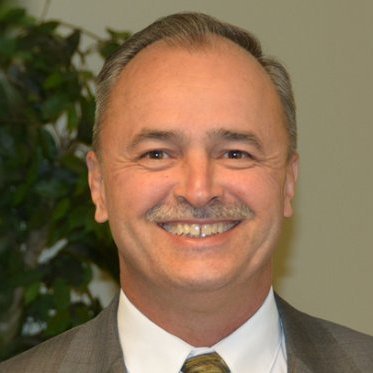 Following impressive growth figures in 2016, Mike Stewart, vice president for airline business development at Metropolitan Washington Airports Authority, speaks to Routesonline about how the two airports it operates - Ronald Reagan Washington National and Washington Dulles International - are maintaining their momentum.
Ronald Reagan Washington National Airport and Washington Dulles International Airport served 45.6 million passengers in 2016 – growing 1.9 percent year-over-year to the highest annual passenger total in the two-airport system's history. What fuelled this growth?
Dulles International served 21.8 million passengers in 2016 and continued its dominance as the preferred international gateway of the Washington D.C. National Capital Region with an all-time high 7.5 million international passengers, a 4.2 percent increase over 2015 and marking the 13th consecutive year of international passenger growth at the airport.
United Airlines increased capacity to many domestic destinations and introduced new international markets including Lisbon, Barcelona, Nassau and Providenciales in the Turks and Caicos. Additionally, LATAM and Royal Air Maroc started service at Dulles International in 2016, while Air Canada returned with a service to Toronto by its regional partner Air Georgian.
What have been your major achievements over the last 12 months?
Our biggest achievements over the past year centre on Dulles International, with Air India's launch of non-stop service to Delhi; Air Canada starting service to Montreal; Frontier adding new service to Austin, Colorado Springs, Denver, Las Vegas, and San Antonio; Southwest launching Orlando and Fort Lauderdale; and United's launch of a Fort Lauderdale service.
The airports authority's efforts to control cost and increase non-airline revenues resulted in a decrease of more than 16 percent in the average cost per enplanement at Dulles International in 2017 and is certainly a major achievement.
What are your most notable recent new routes? How did you secure them?
We feel all new routes are notable because they improve air service for the people in the region, but if I have to pick the 'most notable' ones I would base it on the size of the market. Air India's new service to Delhi in July 2017 and LATAM's service to Lima in May 2016 provided the first non-stop service between the national capital region and its two largest unserved markets (at their respective times).
Both of these routes took a number of years to secure, continually providing the airlines with market information, and educating them on the tremendous growth around Dulles International and along the Dulles Corridor. Perhaps most importantly we received fantastic support and assistance from our partners in Washington, D.C. and the Commonwealth of Virginia, which were and are invaluable in recruiting service and promoting it.
The Dulles Corridor Metrorail Project is a new 23-mile extension of the current Metrorail system. How will the metro rail investment enhance Dulles' route development capabilities?
When the Dulles Airport Metrorail Station opens (scheduled for 2020) it will make it easier and more convenient for our passengers. It is a great selling point when promoting the airport and our market. The first phase of the Metrorail's Silver Line has been open for a couple of years.
With the exception of Reagan National, Dulles International already provides the shortest public transit times for arriving airport passengers in the region to Washington's Metro Center and it will be even shorter when the airport station opens.
More importantly, the Silver Line Metrorail has already become the catalyst for one of the fastest growing commercial and residential development corridors in the country, and along with that growth comes an increasing demand for air service in the immediate vicinity of the airport, in addition to the strong Washington-Baltimore catchment area already served by Washington Dulles International.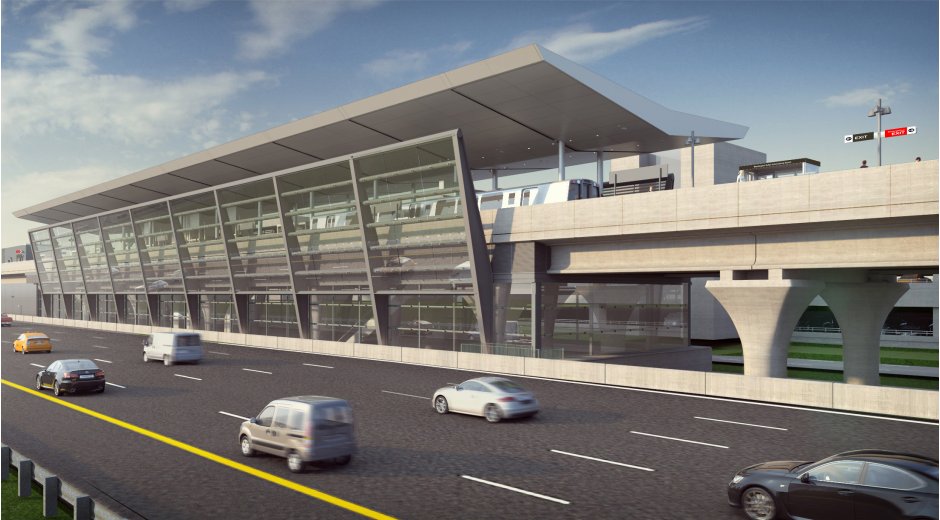 Are there any specific routes or geographies you are targeting from Dulles?
Currently, Dulles International has non-stop or single-plane service from Washington to 72 domestic and 55 international destinations around the world, including 33 national capital-to-capital connections. We continue to research and target a number of international markets, as well as, unserved or underserved US markets.
What are your major challenges?
At Dulles, as with most major international markets, the biggest challenge to growing air service is usually aircraft availability and timing. The size and strength of the Washington market is well known, and according to market intelligence data the airlines serving Dulles International had the highest transatlantic yields of any US East Coast gateway airport for the year to 31 March 2017.
One challenge we still face is changing old perceptions. When someone has not been to Dulles International or the surrounding area in a number of years they cannot appreciate the changes at the airport or the amazing growth that has occurred in our neighbouring Fairfax and Loudoun counties.