Canada Jetlines reveals Toronto launch plans
New Canadian LCC will launch from two airports to locations across North America.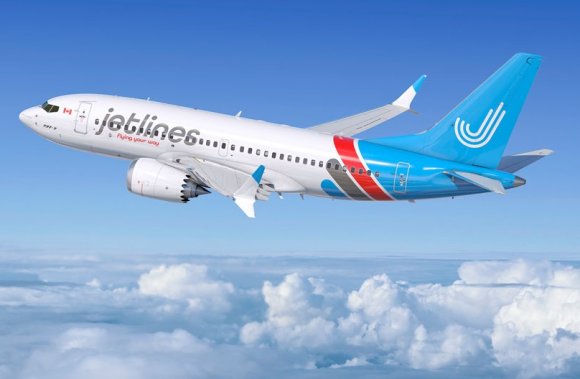 Low-cost carrier Canada Jetlines has set out its launch plans with two routes from Toronto in summer 2018.
The airline, which will focus on domestic services in Canada, the US and the Caribbean, will start flights from John C. Munro Hamilton International Airport and Region of Waterloo International Airport.
Stan Gadek, CEO of Jetlines, said: "The high demand for lower airfares in the Toronto Metropolitan Area has led to the decision to base our flying in this region.
"The combined service area for these airports includes nearly four million people. This factored significantly in our decision to serve both airports."
Last week the carrier signed a letter of intent for two Boeing 737-800NG aircraft with "a major US based aircraft leasing firm" for delivery in April 2018.
Jetlines plans to operate the aircraft in a 189 seat, all-coach configuration.