Sea-Tac Airport builds on record year
A record-breaking 45.7 million passengers travelled through Seattle-Tacoma International Airport last year and Kazue Ishiwata explains why further growth is on the horizon.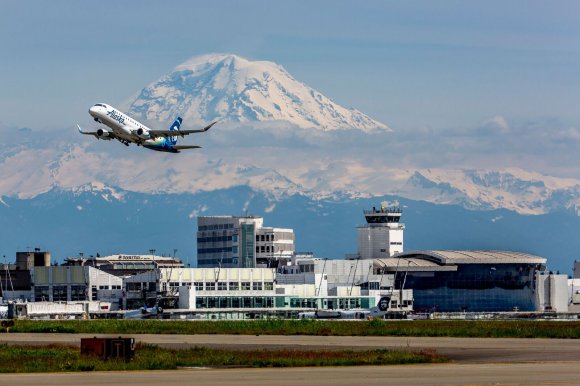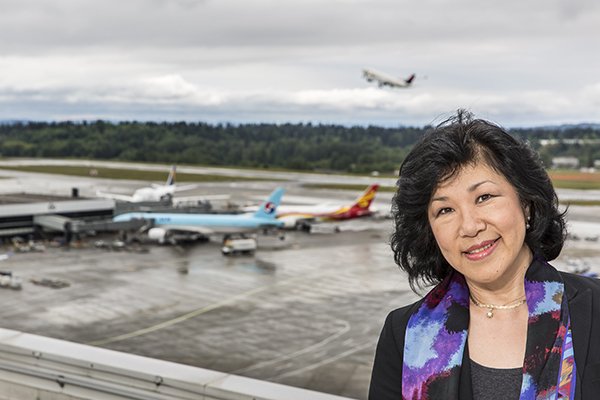 Seattle-Tacoma International Airport is ranked as the ninth busiest US airport, serving nearly 45.7 million passengers in 2016. Kazue Ishiwata, senior manager of air service development at airport operator Port of Seattle, outlines some of its latest success stories and how infrastructure investment is set to enable further growth.
SEA enjoyed a record year for passengers in 2016. How is the airport performing this year?
Last year, we had a record-breaking 45.7 million passengers, an 8 percent increase over 2015. In fact, in the last five years we've grown 40 percent. We've gone from being the 17th largest airport in North America in 2011, to the ninth largest last year. Our growth has slowed slightly this year, but we continue to be a strong market for both new and incumbent carriers.
Since the start of last year, six new international airlines have announced service to SEA. What are the reasons behind this success?
We're fortunate to have welcomed so many new services in the past few years. Part of this is undoubtedly due to the strong local economy – Seattle itself is one of the fastest-growing large cities in the US, and local companies like Amazon, Starbucks, and Microsoft remain at the forefront of their respective industries. In addition, Seattle is the closest US West Coast city to both Europe and Asia. This makes it an ideal gateway for connecting traffic to and from much of the US.
What are your most notable recent new routes? How did you secure them?
This month, we're celebrating the first anniversary of Xiamen Airline's service between Seattle and Shenzhen, China. Xiamen Airlines chose Seattle as its first destination to serve in the US – much like Hainan Airlines did when they chose Seattle almost ten years ago.
This summer we've seen a number of new European services, including new service to Cologne/Bonn on Eurowings and to London Gatwick on Norwegian. There's certainly still more to come, however, with Aeromexico beginning nonstop service to Mexico City in November, and Thomas Cook beginning service to Manchester next year.
What are your key propositions when speaking with airlines?
Obviously our strong economy and internationally-oriented population are important to many of the carriers with whom we speak. Another thing that makes us relatively unique for a large hub airport is the composition of alliances.
More than 60 percent of seats in Seattle are on carriers that are not in one of the major alliances. Our largest airline, Alaska Airlines, has developed close partnerships with many diverse international carriers, providing them access to Alaska's large North American network. The ability to serve both the local and connecting market through Seattle is very attractive to many prospective carriers.
SEA is currently underway with two major expansion projects – the new International Arrivals Facility and North Satellite renovation. How will the respective projects improve the airport's capabilities?
Both of these projects will help us to accommodate the rapid growth that we've seen over the past few years. The new International Arrivals Facility (IAF) will provide more than double the capacity of the existing facility and will help us shorten our minimum connect time (MCT) from 90 to 75 minutes. The expansion of the North Satellite will add eight new gates and double the concourse's retail and dining spaces. Both of these projects will also significantly improve the passenger experience by providing ample natural light and a Pacific Northwest sense of place.