easyJet unveils long-haul partnership
Butget airline easyJet has formed a partnership that will allow its passengers to connect to long-haul routes via a single booking.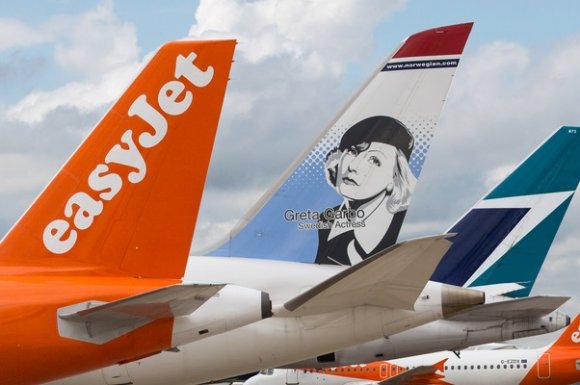 Butget airline easyJet is dipping its toe into the transatlantic market by teaming up with two pioneers of low-cost long-haul flying.
The partnership with Norwegian and Canada's WestJet will allow easyJet customers to connect a short-haul flight with a long-haul one in a single booking.
The service, called 'Worldwide by easyJet', will initially focus on routes at London Gatwick but could be expanded to other airports in Europe in future, including Barcelona and Paris Charles De Gaulle.
Peter Duffy, chief commercial office for easyJet, said almost 200,000 of the airline's passengers already self-connect their easyJet flights through Gatwick each year, which is about 1 per cent of its passengers at the airport.
"While Worldwide by easyJet is launching with our largest base London Gatwick we will broaden our focus to include our other biggest airports - such as Milan Malpensa, Geneva, Amsterdam, Paris Charles De Gaulle and Barcelona.
"Between them they have tens of millions of connecting passengers each year whose journeys start or end in Europe."
Norwegian has been expanding from Gatwick to the likes of New York, Los Angeles and Buenos Aires. WestJet, meanwhile, offers flights from Gatwick to Calgary, Toronto, Vancouver and St John's in Newfoundland.