World Routes 2017 arrives in Barcelona
Barcelona is taking centre stage for the world's premier route development event.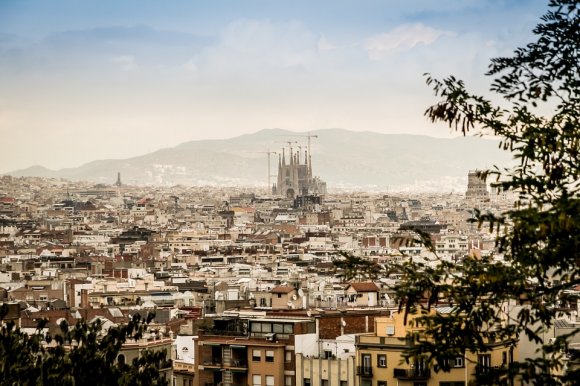 Barcelona is set to welcome about 2,600 delegates from 130 countries over the next four days as the 23rd annual World Routes forum gets underway, the global meeting place for airlines, airports, tourism authorities and government bodies that want to plan new flights and increase existing services.
A record number of 275 airlines will be represented at the conference, which takes place at Barcelona's Fira Gran Via from 23 to 26 September 2017, alongside 610 airports and 90 tourism authorities.
This year's host is the capital of Catalonia and a leading tourist destination. Nine million tourists and four million cruise passengers visit Barcelona every year, with the wider Catalonia region welcoming 17 million tourists in total.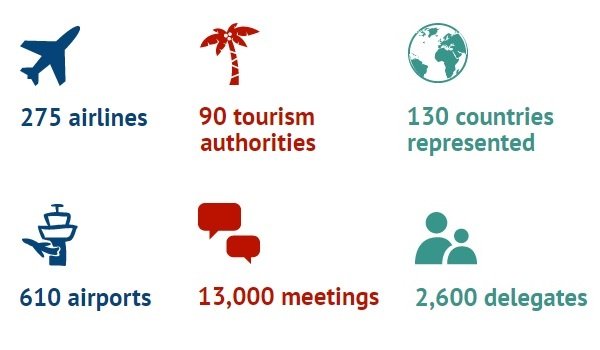 Barcelona has recently gained some significant services, increasing the number of intercontinental routes to 44. Norwegian's new base and the launch of LEVEL highlight the attractiveness of the market to long-haul carriers and the ability of the airport network to expand.
Willie Walsh, the chief executive of LEVEL's owner International Airlines Group, is a keynote speaker and will discuss why long-haul low-cost looks set to dominate the skies by 2020.
LEVEL's inaugural flight took off on 1 June, carrying 314 passengers on board a new Airbus A330 from Barcelona to Los Angeles. Following the carrier's initial success in the Catalan city, Walsh adds that IAG already considering additional European locations to base aircraft in 2018.
A packed schedule of meetings and profile-raising opportunities are the beating heart of this world-leading event. About 13,000 face-to-face meetings will take place over the next four days across the pre-arranged sessions, City Pair meetings and networking events.
The conference programme, sponsored by OAG, will also examine some of the biggest issues facing aviation in the world right now, from the advent of long-haul low-cost disruptors to geopolitical turmoil and technological shifts.
In addition, sustainable tourism is an important issue for Barcelona and Catalonia which is reflected in the conference programme. The event's charity partner, The Travel Foundation, will explore how the aviation and travel industries can work together to manage tourism sustainably during a panel discussion and talk.
Steven Small, brand director of Routes, said: "World Routes 2017 promises to be outstanding with record-breaking numbers of airlines and airports. I'm confident that our delegates will have an extremely productive event and take the opportunity to explore Catalonia's charms."
MORE:
Event essentials: advice to help you make the most of your time in Barcelona
Long-haul low-cost, digitalisation and disruption – designing the future of aviation
World's 10 largest airlines line up for World Routes
What do airlines want to hear from airports?
---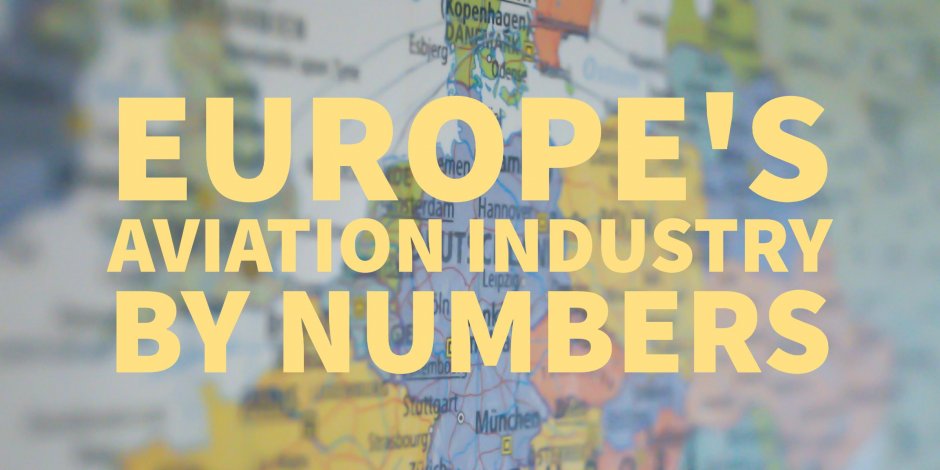 READ: Routesonline's latest analysis of the European aviation industry, examining the top routes, airlines and airports