Luxury travel 'doing more environmental damage than mass tourism'
The Travel Foundation's Ben Lynam has claimed that luxury travel damaging the environment more than mass tourism.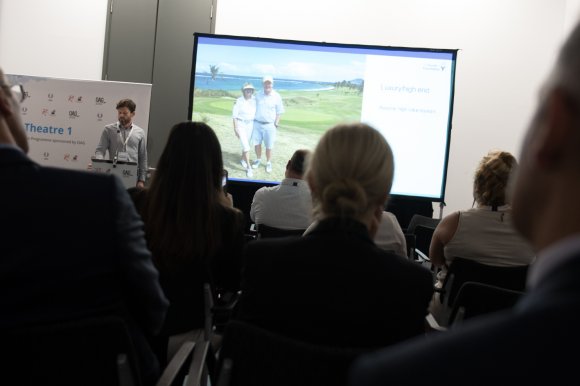 Luxury travel is doing more damage to the environment than mass tourism.
Speaking at the World Routes 2017 event in Barcelona, The Travel Foundation head of communications Ben Lynam said any luxury traveller consumes four times more water per day than the average European on a daily basis and more than other types of travel.
He added golf courses are also a problem when it comes to water conservation, with the average course requiring more water in a day than 80 percent of the world's population and usually in the summer when water scarce.
Lynam asked delegates: "Is this a cost you are willing to bear?"
However, he also gave some defence to all-inclusive resorts which have often been accused of being unsustainable as they tend to segregate travellers from the local population, meaning fewer people benefit.
Lynam argued that they often attract travellers in the shoulder season while the Travel Foundation has been encouraging the resorts to use local supply chains for food and other requirements, meaning more money is spread around.
He also urged destinations to consider the negative effects of mass tourism, which has seen locals in many destinations from Barcelona to Venice hold protests over their concerns about the impact.
Lynam said: "Are you thinking about how tourism can be good for your residents and can help their quality of life? Like all economic activities, there will be stresses."