Hamburg spells out its long-haul message
With most white spots in Europe filled, Hamburg Airport has its sights on more long-haul traffic.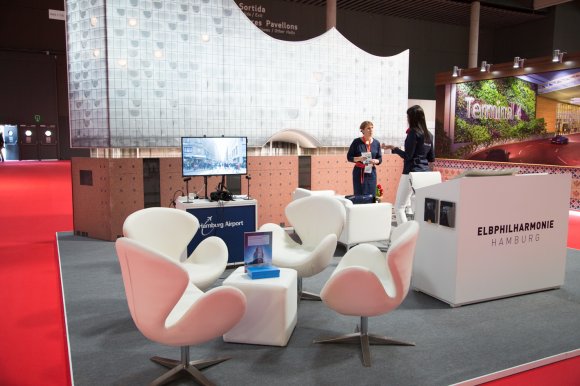 As part of its attendance at World Routes 2017, Routesonline spoke to Hamburg Airport.
What have been your most notable route successes?
Our European network has developed very well over the last few years. There are only a few white spots, which still need to be filled. In 2017, our most notable route successes were BOD with easyJet, TLL with Nordica, OTP with Blue Air and Tarom as well as SVQ and VLC with Ryanair.
What are you next targets for route development?
Having filled most of the white spots in Europe, we are looking for more long-haul traffic besides United Airlines and Emirates. HAM offers potential for non-stop flights to Asia, resp. to China and Hong Kong, as well as to North America, especially to Toronto and Vancouver as well as to another US hub.
What is your main message at World Routes?
The Elbphilharmonie, a world-class concert hall, opened its doors in January 2017 and is Hamburg's new landmark. The new icon attracts more than 15,000 tourists per day, and we would like to show the airlines at this World Routes Conference what's in it for them. We are showcasing an interactive model of the Elbphilharmonie at our stand and invite everybody to come and see it as well as to participate in our prize draw for two concert tickets incl. accommodation or to take our virtual reality tour of Hamburg.