HNA Airport Group sets out ambitious Hainan strategy at World Routes
Growth on the agenda as airports and government seek to make the Hainan province a global leisure destination.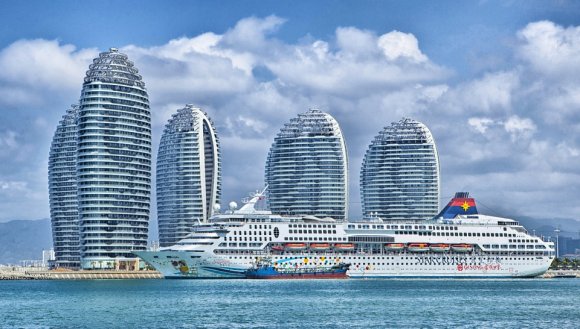 Chinese conglomerate HNA Airport Group has set out its plan to attract more international routes and make Hainan a leading global leisure destination as part of a high-level delegation at World Routes 2017.
The group, which is headquartered in Hainan province, owns a controlling stake in 16 airports in China and recently added Frankfurt-Hahn in Germany to its portfolio.
Its major Hainan airports include Haikou Meilan International Airport and Sanya Phoenix International Airport, and officials from both spoke to Routesonline at the global aviation conference.
Wang Zhen, chairman of Haikou Meilan International Airport and Li Lingtong, chairman of Sanya Phoenix International Airport, were joined by Liao Hongyu, chairman of HNA Airport Group, and a host of government officials including the vice governor of the Hainan province.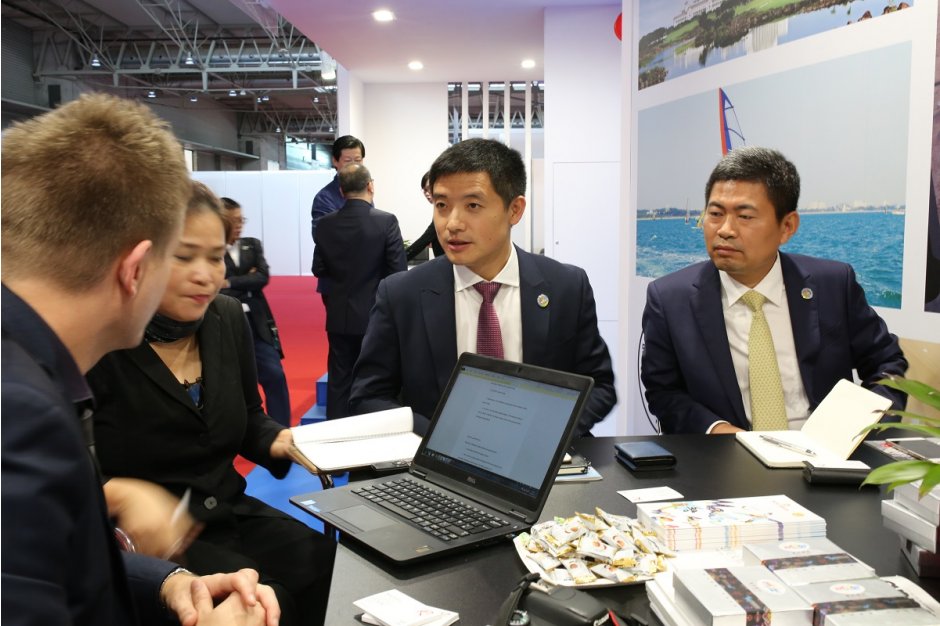 According to Mr Liao, these two airports will continue to support the bulk of the international traffic.
"Haikou Meilan and Sanya are the most important international gateways, and we have achieved a throughput of almost 10 percent higher this year," he said.
"They have already opened 64 international routes in 12 countries, and within two years we plan to expend to 100 international routes by 2020. We have the expectation to reach 80 million passengers by 2020."
"We want to ensure we can create a different proposition for the airports. With Meilan we are positioning as a hub for all continental Chinese airline groups. For Phoenix we hope to be the hub for all South East Asia including intercontinental carriers."
Mr Wang outlined the impressive recent growth following a strategic focus from the Hainan province, which has a clear focus on international passengers.
"In 2010 our government launched a strategy for our region to become a global destination," he said. "We have focused on passengers from Europe and the whole world, and in the last 20 years international passenger throughput has already increased by 20 percent."
"In the first half of 2017 international passenger growth has reached 28 percent."
Mr Li explained the key routes being targeted by Phoenix Sanya. "We already have 22 international routes with 23 cities, which is growing," he said. "In three years we will expand half of our route will be international.
"Our key routes will be from Russia and South Asian countries such as Japan, Malaysia, Hong Kong, Taiwan and Korea. And of course we will look at intercontinental routes, from Europe, Australia, America and beyond."