Cape Town International secures new services at World Routes
Three new non-stop flights to Cape Town International and two expansions were secured during World Routes 2017.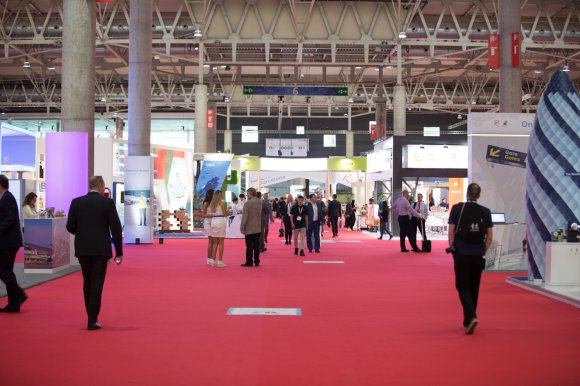 Cape Town Air Access has revealed it has lined up three new non-stop flights to Cape Town International and two expansions following its participation at World Routes 2017 in Barcelona.
World Routes is the global meeting place for airline, airport and aviation stakeholders. This year Cape Town Air Access shared a booth with the Airports Company (ACSA), Durban Direct and the Gauteng province.
Cape Town Air Access is a partnership, based at Wesgro, which includes the Western Cape Government, the City of Cape Town, Cape Town Tourism and Airports Company South Africa, South African Tourism and is the focal point for international air route development in the Western Cape.
"Cape Town Air Access is a successful model of how route development can be driven as part of a collaborative approach by government and business," said Wesgro chief executive Tim Harris.
"World Routes was a great success for our team this year with multiple commitments for new routes and expansions."
Cape Town International Airport (CTIA) experienced close to 30 percent growth in international passenger traffic in 2016, breaking the ten million passenger per annum mark for the first time.
From January until June 2017, international passenger traffic grew by 27 percent compared to the same period last year. Fast growing markets include North America, Brazil, France, Germany and South East Asia. On the African continent strong growth has been recorded for Ethiopia, Kenya, Mauritius and Zimbabwe.
The new flights and route expansions secured by Air Access so far mean that more than 130 000 international seats will be added to CTIA's capacity during the upcoming South African summer season (IATA winter) starting in October 2017. Details of the new flights and expansions have yet to be announced.