Capacity increases and new routes prompt Roland Garros expansion
Réunion Roland Garros Airport in the Indian Ocean is expanding its terminal building so it can accommodate up to four million passengers per year.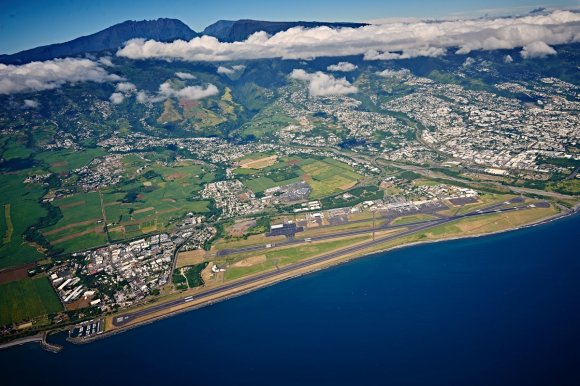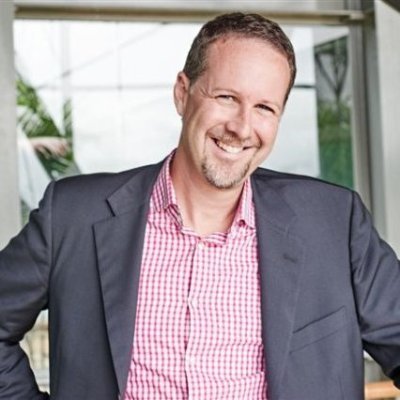 Réunion Roland Garros Airport (RUN) is the main gateway to the 2,517 sq km island in the Indian Ocean. With new routes to Asia and the addition of a seventh airline, the airport is set to embark on a terminal extension to accommodate up to four million passengers per year.
Routesonline spoke to Yanic Roy, chief commercial officer at RUN, to find out more about the airport's infrastructure improvements and route development ambitions.
He says the number of passengers broke a new monthly record in July 2017 with 244,563 passengers, up by 13.2 percent on a year earlier. In August there was a further 14.2 percent rise to 234,425 passengers.
"Routes to Asia – with flights to China starting in February 2017 and more capacity to India and Thailand from late 2016 – and the expansion of seat numbers on regional routes are contributing to the growth," Roy says.
"Other factors boosting passenger numbers have been the addition of airline French Blue, which started operating on the Réunion-mainland France route in June 2017, and the opening of a Toulouse-Reunion route."
Roy adds that passenger numbers are on track to cross the 2.2 million mark this year, while the growth is also leading to a rise in freight activity, in parallel with the extra hold capacity created.
With Roland Garros Airport expecting to hit the three million passenger mark in five years' time, a western extension of the terminal building is underway and expected to be completed by 2022. The infrastructure improvement will enable the airport to handle up to four million passengers.
"New runway end safety areas will also be completed in 2017 to comply with the European Aviation Safety Agency's regulatory requirements," says Roy. "It means the airport's total investment will reach approximately €27m in 2017."
He says that RUN has a high development potential for outgoing traffic as well as incoming.
"With its 850,000 inhabitants, RUN is a very specific market," Roy adds. "The supply generates the demand. Each time a new direct route is launched, local traffic starts to boom.
"Réunion-Canton launched this year by Air Austral, our Réunion-based airline, with the O&D potential for fewer than 100 passengers. However, it has already crossed the 10,000-passenger mark after five months."