World Routes 2017: The best moments
Highlights of the three main business days at World Routes in Barcelona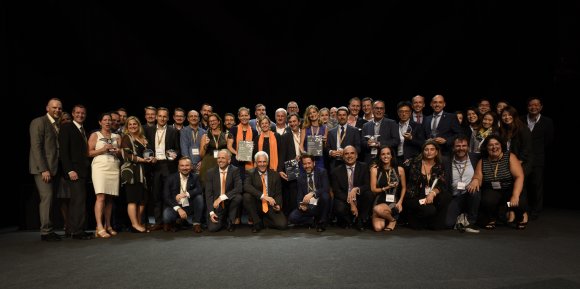 Day One
The biggest World Routes in its 22 year history opened at the Fira Gran Via in Barcelona on Sunday, 24 September.
A record number of 275 airlines were present including the world's top ten largest carriers. They were joined by 610 airports and 90 tourism authorities from across the globe.
The exhibition stands become more impressive every year, with airports and destinations competing for the most creative designs.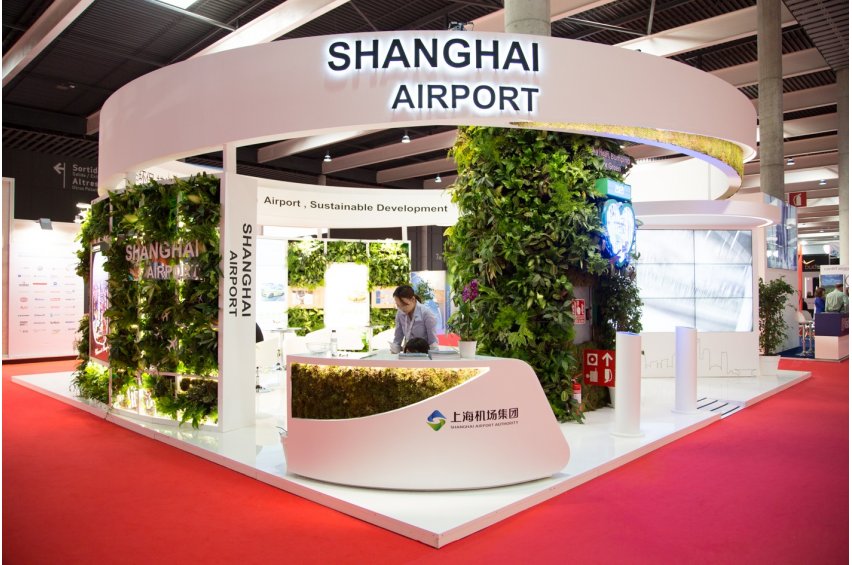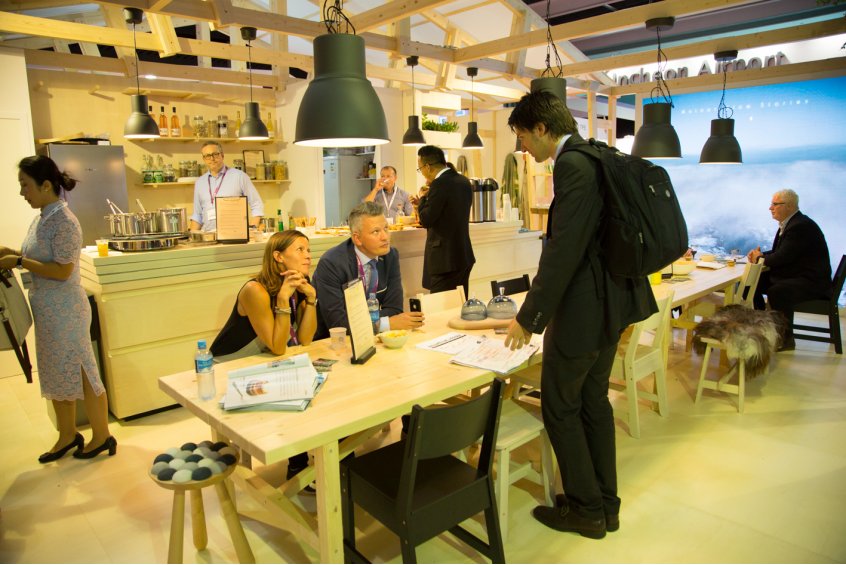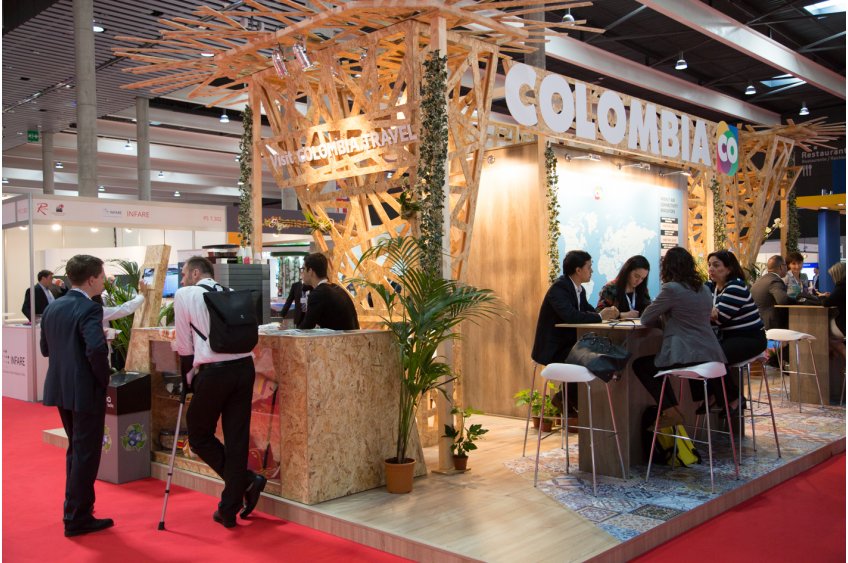 A highlight of the conference programme was a keynote interview with Willie Walsh, CEO of IAG. Speaking in front of a packed audience, Walsh said that LEVEL would grow to about 13 aircraft by 2019 and up to 30 by 2022.
The airline has experienced strong demand from passengers since the Barcelona-based carrier began operations on 1 June 2017, launching with a fleet of two Airbus A330s.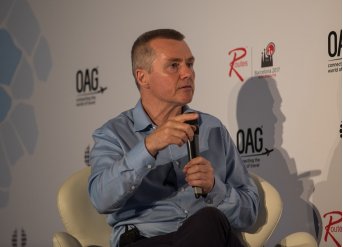 "We have three aircraft on the way. We might look at expanding our presence in Barcelona but the two principal European cities we've looked at are Rome and Paris," Walsh said.
"We'll make a decision on that within the next couple of months. We do prefer one over the other, and I think it will be at least two aircraft in the new base."
He also confirmed that IAG had participated in the bidding process for parts of the insolvent airline Air Berlin.
"We put in a binding bid for part of Air Berlin, but I don't think it comes as any surprise that Lufthansa is going to get it," he said. "From every angle, it looks like it was designed to facilitate Lufthansa but we'll wait and see. We haven't heard anything official yet."
The day ended on a high with a 25th anniversary bash for Spanish airports group Aena. Delegates were treated to drinks and entertainment at Café del Mar.
Day Two
The Networking Evening took place at the Palau Sant Jordi, one of the venues for the Olympic Games in 1992. Delegates enjoyed local delicacies and entertainment from dancers, drummers and performance artists.
The pinnacle of the evening was Vancouver International Airport being named the overall winner of the World Routes 2017 Marketing Awards.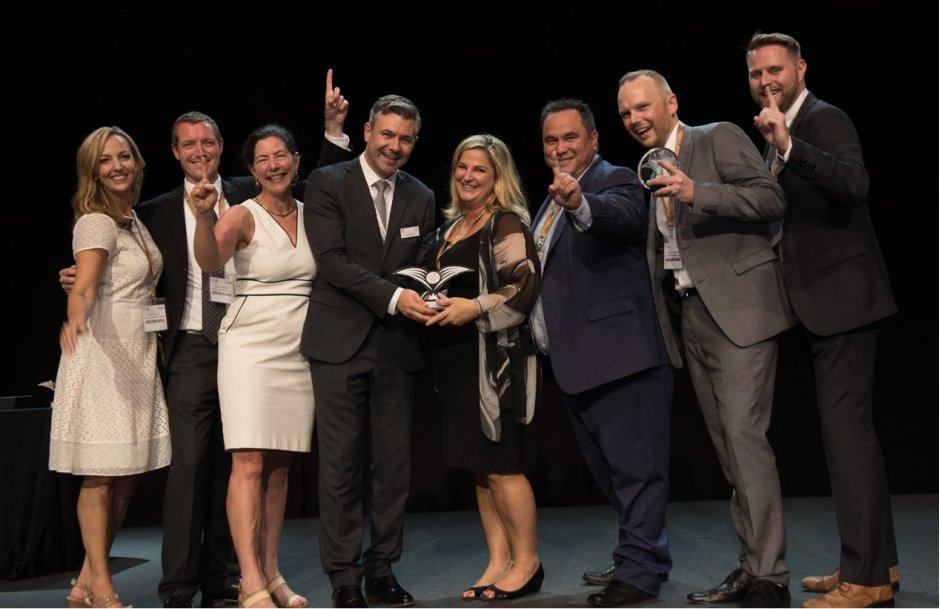 As North America's fastest-growing international airport, Vancouver is increasing at nearly twice the average rate. Last year eight new routes were launched, 10 new airlines were gained in existing markets and passenger numbers increased by 9.7% to 22.3 million.
Anne Murray, Vancouver International Airport's vice president of marketing and Communications was at the ceremony. She said: "We are deeply honoured with this recognition. This all comes down to team – our exceptional team at YVR, our outstanding airline partners and our community and tourism organisations who all work together to support the increase of traffic to Vancouver."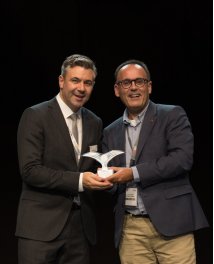 Brussels Airport's head of aviation development, Léon Verhallen, scooped the new award for individuals who have made an outstanding contribution to route development.
Léon has overseen the introduction of six new airlines and 17 new destinations to Brussels in the last year, including routes to Shanghai (Hainan Airlines) and Hong Kong (Cathay Pacific).
He said: "This is a very special award for me. It's my 30th year working in aviation, but this has only been possible because of the teams I have worked with. I spent many years in Amsterdam and the past 13 years in the Brussels team. I am proud to have worked with such amazing people.
"I was at the birth of aviation marketing and since then the industry has come such a long way; you only have to look at the quality of people in the room here tonight."
Day Three
The winner of the World Routes 2017 Best Stand Award was Copenhagen Airports. The stand kept us going with the best pastries and juice drinks in Barcelona!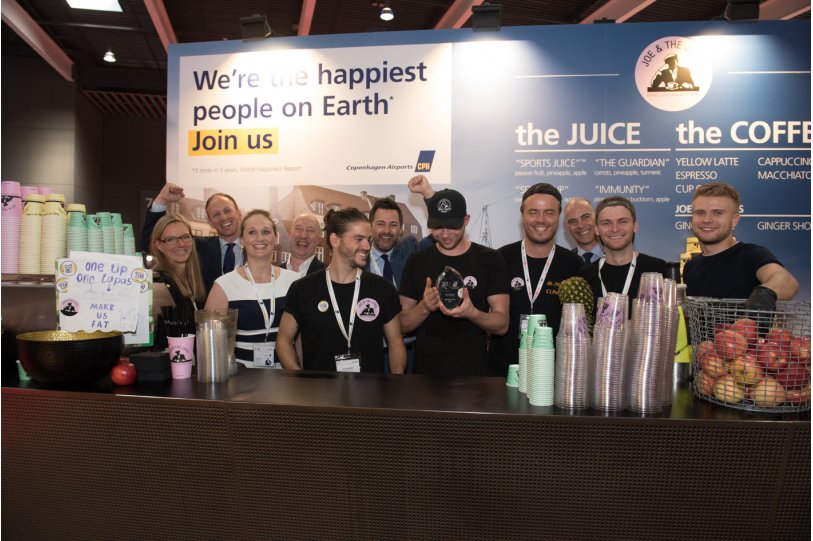 "Danes are the happiest nation on earth and we believe that's why we excel in creating places and experiences that bring inspiration, innovation and efficiency," the team said.
When asked about route development targets, they added: "Two of our previous largest unserved long-haul routes has just been commenced/announced – namely Delhi and Hong Kong.
"From now on we will start to work on getting routes to Manila, Bali, Colombo, Johannesburg, Seoul, Islamabad, Havana, Seattle, Kuala Lumpur and Cape Town and they are the ones with the highest traffic potential."
Paula Bressel captured the event's key moments on the World Routes artist wall. Here is the finished piece: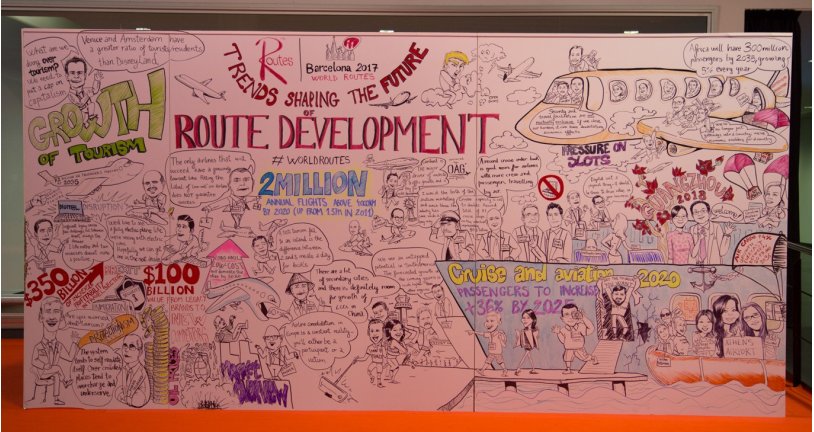 Last but not least, World Routes 2017 ended with the handover ceremony from Barcelona to Guangzhou.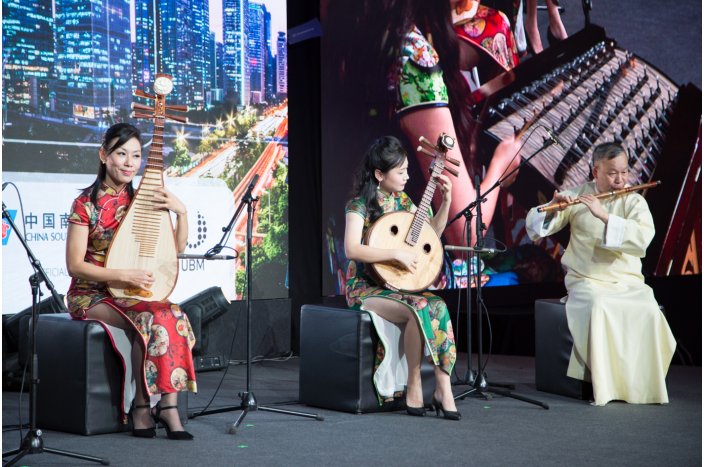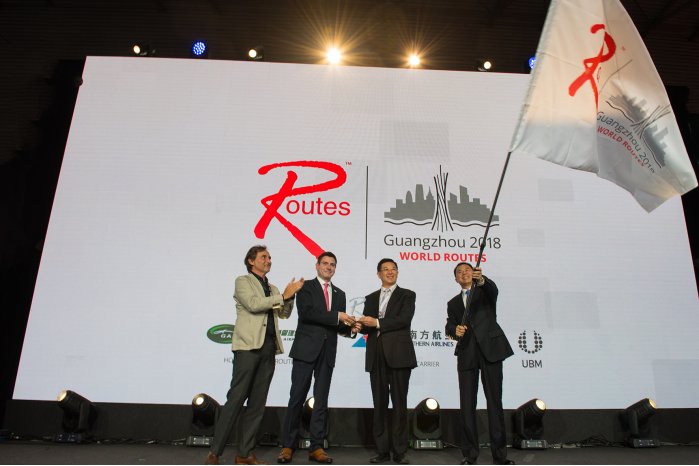 World Routes 2018 will be hosted by Guangdong Airport Authority, the owner of Baiyun International Airport. Baiyun is China's third busiest airport and the 15th busiest in the world, handling nearly 60 million passengers in 2016. A second terminal will be able to handle up to 80 million passengers a year when it opens in early 2018.
You can watch a video of the event highlights:
See you next year in Guangzhou!