Peter Bellew set for Ryanair return
Bellew drafted in to tackle pilot problems airline suffered this year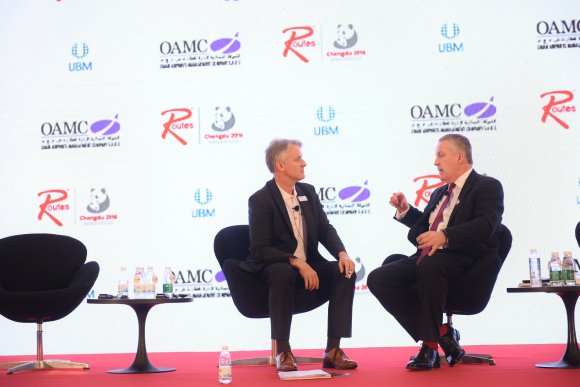 Malaysia Airlines CEO Peter Bellew is set to re-join Ryanair as chief operations officer, the airline has announced today.
Bellew will take over responsibility for all Ryanair's flight operations, ground operations and engineering but with a specific responsibility for pilot production, training and career development.
His stated "mission" is to ensure that the pilot rostering failure which Ryanair suffered in early September "will never be repeated".
---
Read More
---
Bellew, who previously worked in Ryanair until 2014, latterly as director flight operations, will re-join Ryanair 1 December 2017.
Ryanair chief executive Michael O'Leary said: "Having worked previously in a senior role in our Operations team, Peter has an unrivalled knowledge of our business model and how we maintain controlled growth, with industry leading punctuality, for the benefit of our customers and our people.
"Peter will lead a significant transformation in the way we reward and interact with our pilots, improve their working environment and career development over the coming years as we grow the fleet to some 600 aircraft and expand our traffic, at lower fares, to 200m customers per annum."