London Southend boosts Flybe summer schedule by 80%
Return of Croatian routes lead summer growth for 2018.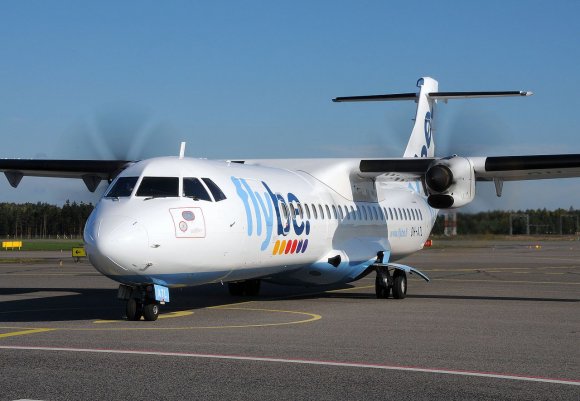 London Southend Airport has announced a raft of new Flybe services for summer 2018
The airport has released its summer schedule for Stobart Air/Flybe, which is now up to 230 flights a week.
Included is the return of Croatian destinations Dubrovnik and Zadar alongside a new route to Antwerp which will be served with a 70-seater ATR72-600 series aircraft.
A total of 15 routes will be operated with extra seats to European cities such as Budapest, Cologne, Vienna and Prague and daily flights are also on offer to Prague. French destinations will include Rennes, Caen and Lyon and will have an additional 15,500 seats.
Glyn Jones, chief executive of Stobart Aviation, owners of London Southend Airport, said: "There's a correlation showing travel demand is driven by airline capacity.
"We've added hundreds of extra flights and thousands of more seats for next year's peak summer season.
"But what is helping London Southend Airport go from strength to strength is our promise to deliver a better way to travel - more comfort, faster access, fewer queues and a friendlier experience than larger airports in the South East."