Routes Americas - Quito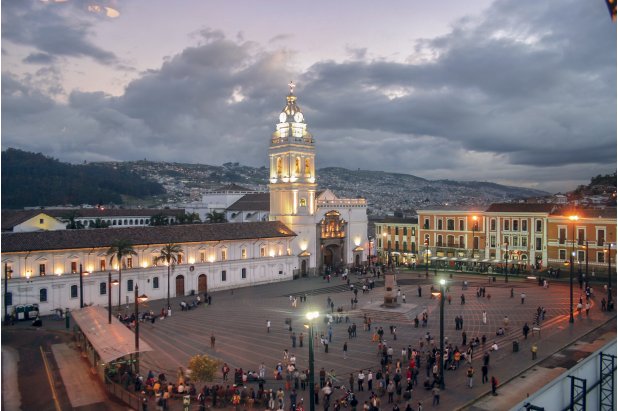 First up is Routes Americas which is heading to Ecuador's in February. Quito is the closest capital city to the equator and one of the highest capitals in the world.
Quito's status as a UNESCO World Cultural Heritage Site recognises its historical relevance as one of the best preserved Spanish colonial centres in South America.
The Galápagos Islands lie around 1,000 km off the coast of Ecuador and can be reached by a two-hour flight from Quito.
So it comes as no surprise that Quito has been crowned 'South America's Leading Destination' at the World Travel Awards for the last five years!
Routes Asia - Brisbane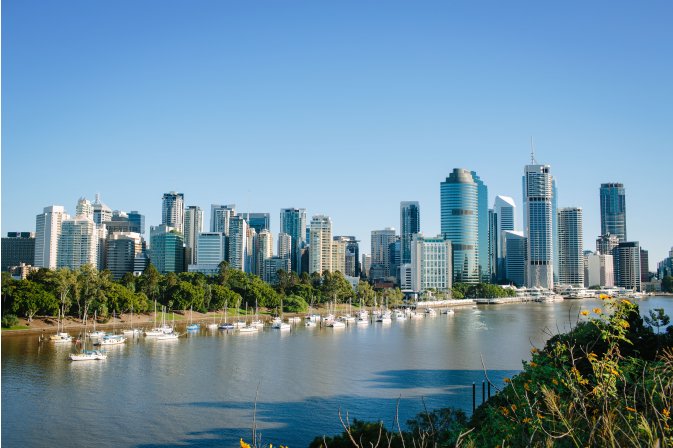 The Australian city of Brisbane will host Routes Asia in March. Brisbane is the state capital of Queensland - the home of major international attractions such as the Great Barrier Reef.
However, Brisbane's subtropical climate, parks, restaurants and cultural and sporting events have made the river city a destination in its own right, welcoming 1.1 million international visitors in 2016.
The AUS$3 billion Queen's Wharf Precinct development will further increase visitor numbers when construction finishes in 2022. The entertainment and leisure complex will offer more than 1,100 premium hotel rooms, 50 restaurants and bars, a casino, shops and gaming facilities.
Routes Europe - Bilbao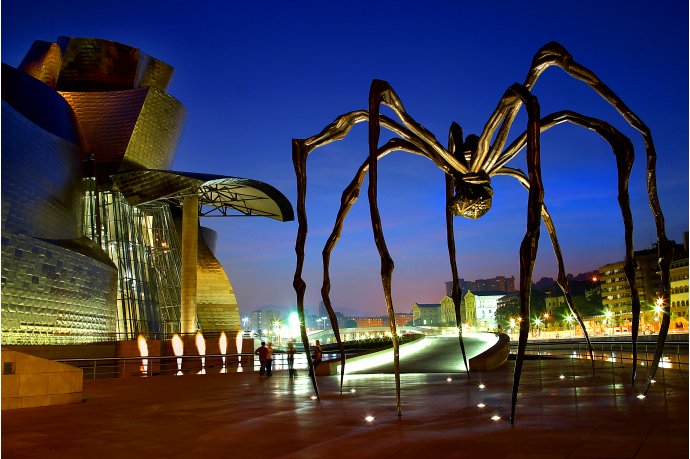 Routes Europe, the last regional event of the year, will take place in one of Europe's rising tourist destinations. Bilbao is famous for the Guggenheim Museum which kick-started the city's cultural and economic regeneration when it opened in 1997. The museum's collection of modern and contemporary art draws 1.2 million visitors a year from all over the world.
Bilbao is the gateway to the Basque Country, an autonomous region of northern Spain with its own language, culture, food and history. Its attractions include the Basque Mountains, the Rioja Alavesa wine region, the resort town of San Sebastián and the beaches, estuaries, cliffs and villages that run along the Basque Coast.
World Routes - Guangzhou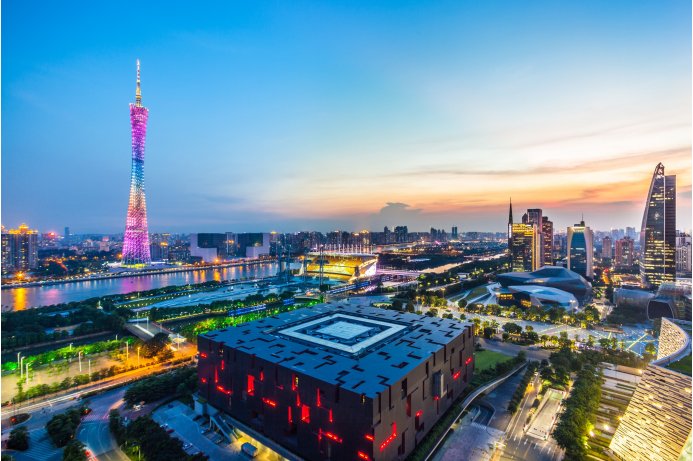 World Routes returns to China for the third time in September. Guangzhou, an ancient trade centre on the Pearl River in Guangdong Province, will host the largest route development forum in the world.
Formerly known as Canton, Guangzhou's Cantonese cuisine has made it a popular choice with tourists travelling to China. Other attractions include the colourful Canton Tower, the asymmetrical Guangzhou Opera House, the Five Rams Statue in Yuexiu Park, a variety of Buddhist temples and Baiyun 'White Clouds' Mountain.
World Routes 2018 will be hosted by Guangdong Airport Authority, the owner of China's third busiest airport, Baiyun International. Currently handling around 60 million passengers annually, Baiyun will be transformed into a five-runway, three-terminal operation that can handle 62,000 flights, 100 million passengers and three million tons of cargo a year by 2025.
Guangdong Airport Authority has promised to pull out all the stops to organise a spectacular Word Routes 2018!