Routes Americas in Ecuador: A new world waiting to be discovered
Routes Americas ‒ the only air service development forum to unite North and South America ‒ is heading to Ecuador in 2018.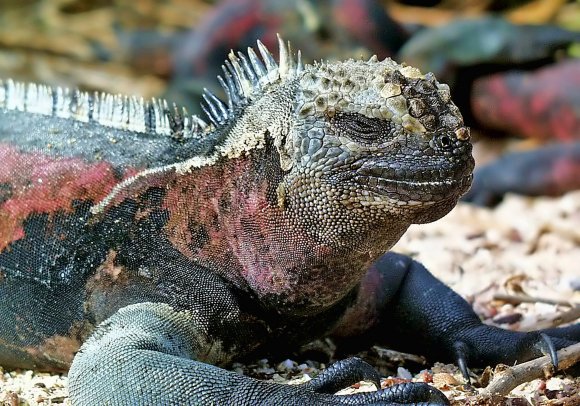 Home to the Ecuadorian Amazon and the Galapagos Islands, Ecuador is one of 17 'megadiverse' countries that contain most of the world's plants and animals. It has become a 'bucket list' destination for travellers seeking an authentic South American experience with unspoilt wilderness and an abundance of wildlife.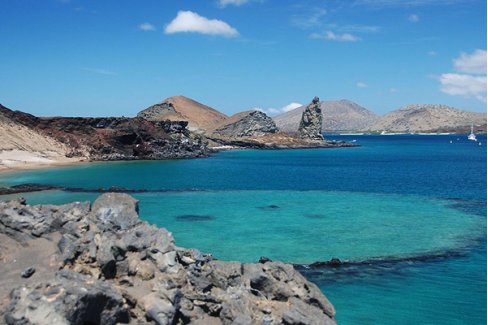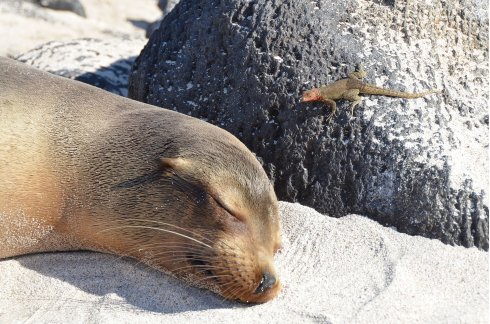 Ecuador is the first country in the world to recognise nature's right to exist, maintain and regenerate in all its different forms; wildlife like nowehere else can be seen at the Galapagos Islands which lie 100 km off Ecuador's coast. Flora and fauna evolved in isolation to the rest of the Americas due to the islands' remote position in the Pacific Ocean, inspiring Charles Darwin's theory of natural selection. The islands can be reached by a two-hour flight from Quito, the host city for Routes Americas 2018.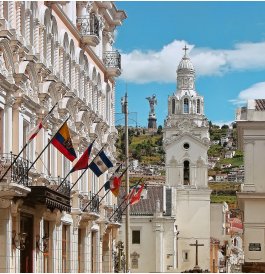 Quito is a UNESCO World Heritage Site that sits high in the Andes mountains, close to the equator. Founded in the 16th century by Spanish colonialists, its well preserved centre is packed with churches, convents, monasteries and museums. The modern quarter has shopping centres, a financial district and high-rise buildings as well as art galleries and parks. Visitors can step between the two hemispheres at Inti-Ñan Solar Museum, just north of the city. For the last five consecutive years Quito was crowned 'South America's Leading Destination' at the World Travel Awards, confirmation of its status as one of the continent's must-see cities.
South of Quito is Cotopaxi, Ecuador's most popular national park after the Galapagos Islands. Cotopaxi is one of the highest active volcanoes in the world and very popular with climbers. An ecological reserve surrounds the volcano which is home to animals such as cougars, llamas, Andean foxes, wolves, pumas, bears and wild horses.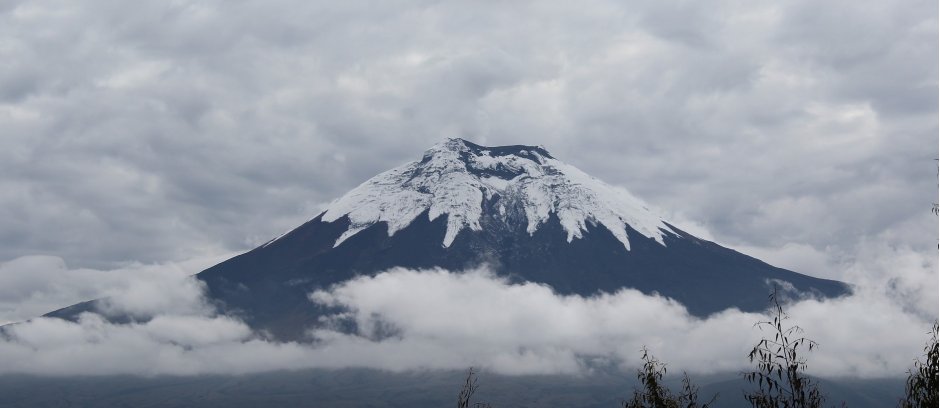 Quito International Airport is the main gateway to Ecuador. Passenger numbers have steadily increased since the airport opened in 2013 with some of the most modern infrastructure in Latin America, including one of the longest runways (4,100 metres).
Routes Americas 2018 will be hosted by Quito Tourism and Quiport (the concessioner of Quito International Airport) during the city's annual carnival to celebrate Shrove Tuesday and the period just before Lent. The colourful carnival features a masquerade with Andean dancers and performers celebrating to the beat of Ecuadorian music.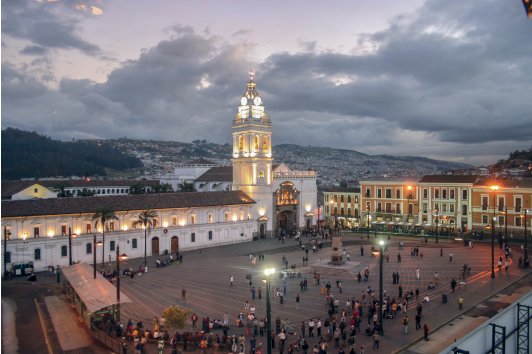 Andrew O'Brian, president and CEO of Quiport said: "Organising Routes Americas in Quito is an invaluable opportunity to show the potential of this city as a top destination and the advantages offered by its airport to the airline industry.
"Routes Americas is a very important tool for our route development strategy. Quito and Ecuador offer a new world yet to be discovered."
Routes Americas 2017 was attended by 830 delegates from 100 airlines, 260 airports and 40 tourism authorities. Quito can expect a similar gathering of influential people in 2018.