Routes Asia in Brisbane: Australia's river city
Routes Asia 2018, the only route development forum for the Asia-Pacific region, is heading to Brisbane, Australia.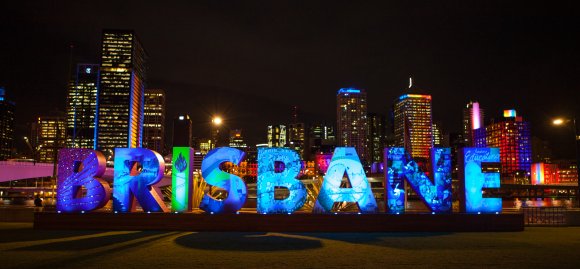 Brisbane is the fastest-growing city in Australia and a popular food and arts destination. Its subtropical climate, parks, restaurants and internationally acclaimed cultural and sporting events have put Brisbane firmly on the tourist map. The river city is also noted for its friendly locals who offer a warm welcome and exceptional hospitality.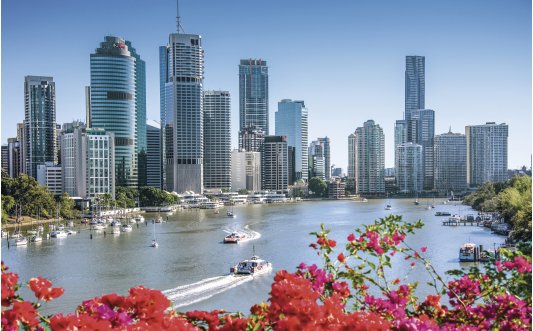 Nearly 1.2 million international travellers visited Brisbane in 2016, spending more than AUS$2 billion. The number of visitors has increased by 25% since 2012, and there has been particularly strong growth from China, Japan, Korea and North America.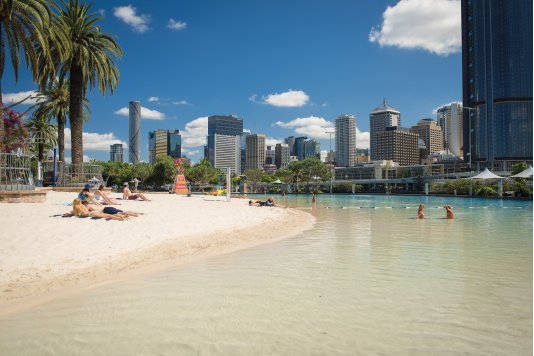 Brisbane is the state capital and gateway to Queensland, home to major international attractions such as the Great Barrier Reef, Gold Coast, the Australia Zoo, Lone Pine Koala Sanctuary, the Whitsunday Islands and the kangaroos that play on Cape Hillsborough beach. Queensland is also experiencing a boom in the number of international travellers, especially from China.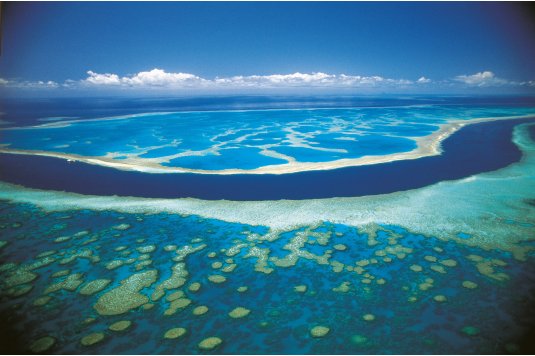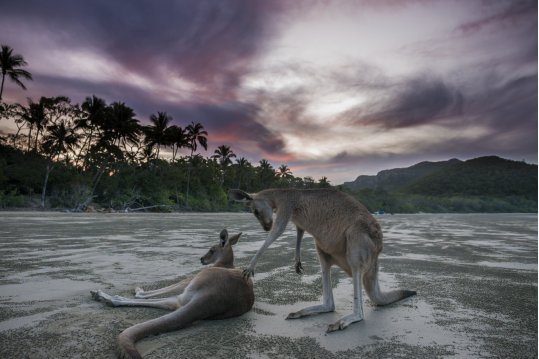 Brisbane Airport handled more than 22.69 million passengers in 2016, up 2.4% compared to 2015. Its route network was bolstered by new services to Vancouver (Air Canada), Shanghai (China Eastern) and Port Moresby (Qantas). There were also capacity increases from Etihad Airways, EVA Air and Singapore Airlines.
The airport's capacity will double when a new second runway opens in 2020 at a cost of AUS$1.35 billion, and the international terminal will be redeveloped to the tune of AUS$45 million.
The AUS$3 billion Queen's Wharf Precinct development will further increase visitor numbers when construction finishes in 2022. The entertainment and leisure complex will offer more than 1,100 premium hotel rooms, 50 restaurants and bars, a casino, shops and gaming facilities. Around 2,000 apartments will also be built.
Routes Asia 2018 will be hosted by a consortium comprising Brisbane Airport Corporation, Brisbane Marketing, Tourism Australia, Tourism Events Queensland and Brisbane Convention and Exhibition Centre.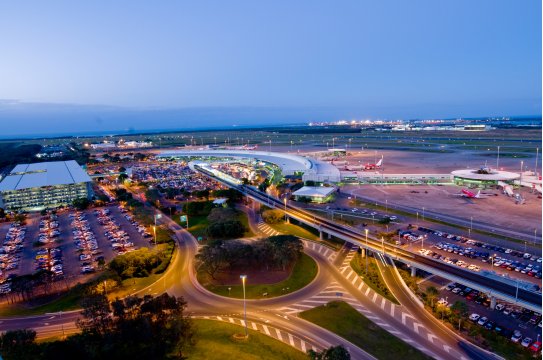 Julieanne Alroe, Brisbane Airport Corporation CEO and managing director said: "Dozens of influential cities from across Asia bid for the chance to host delegates for the Routes Asia conference. It is a reflection of Brisbane and Queensland's growing importance and profile that it has been chosen for this event.
"With Brisbane Airport's new runway opening in a few years, we are confident this gathering of the region's key decision makers will strengthen Brisbane's role as a major gateway into Queensland and the rest of Australia."