Routes Europe in Bilbao: The Basque Country's rising destination
The largest route development forum in Europe is heading to Bilbao in 2018.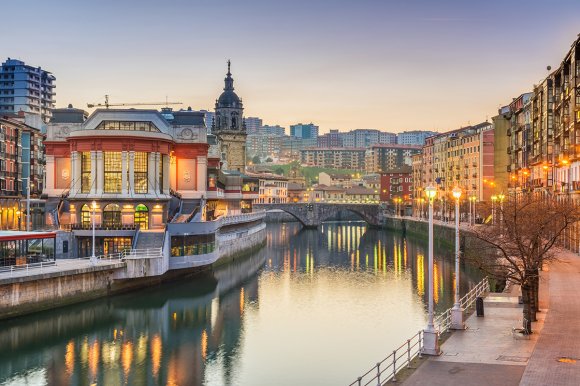 The Basque Country is an autonomous region in northern Spain with its own culture, language and identity. Its varied landscape includes the Pyrenees and Basque Mountains, Bay of Biscay, coastal towns and villages, Rioja Alavesa wine region and the industrial surroundings of Bilbao.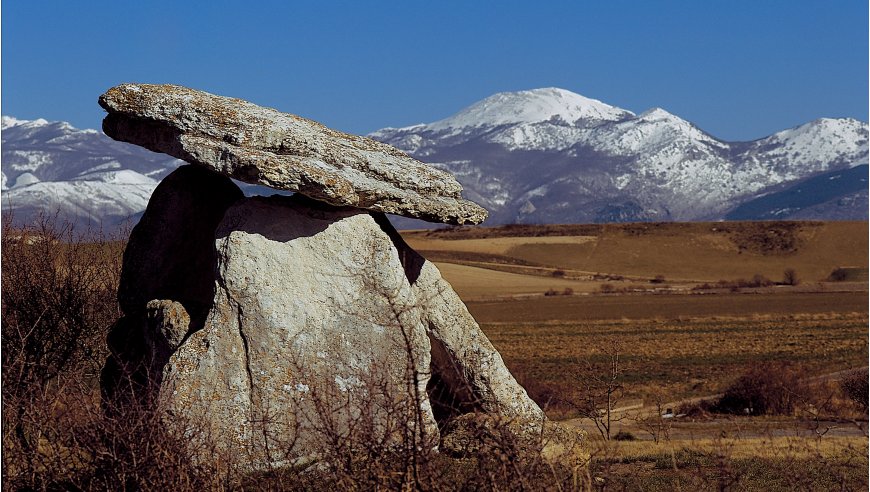 The region is split into the provinces of Álava, Biscay and Gipuzkoa which have capitals in Vitoria-Gasteiz, Bilbao and Donostia-San Sebastián respectively.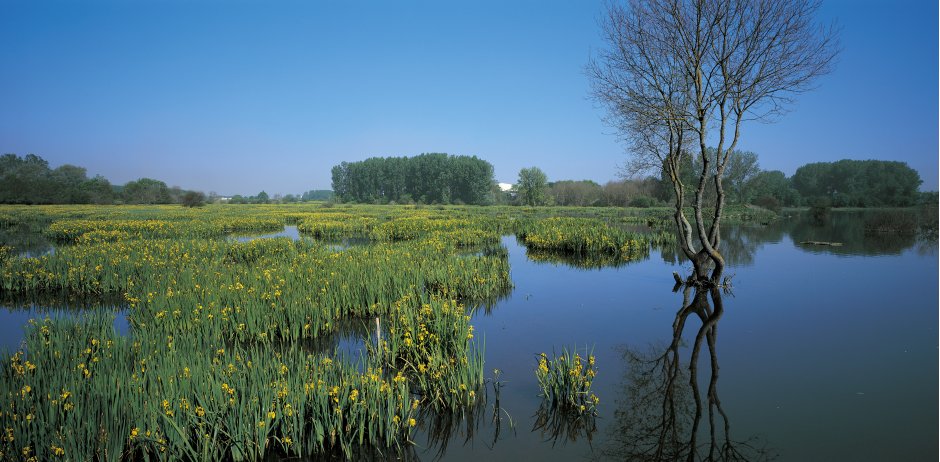 As the historical Basque Country stretched from north-eastern Spain to southwestern France, Basque communities can also be found in the French canton of Pyrénées-Atlantiques.

Routes Europe 2018 will be held in the Basque Country's largest city, Bilbao. Situated on an estuary south of the Bay of Biscay, Bilbao was a thriving port and industrial heart of the region until it fell into decline in the late 20th century. The opening of the Guggenheim Museum in 1997 marked the beginning of the city's regeneration, and Bilbao is a remarkably different place to visit today.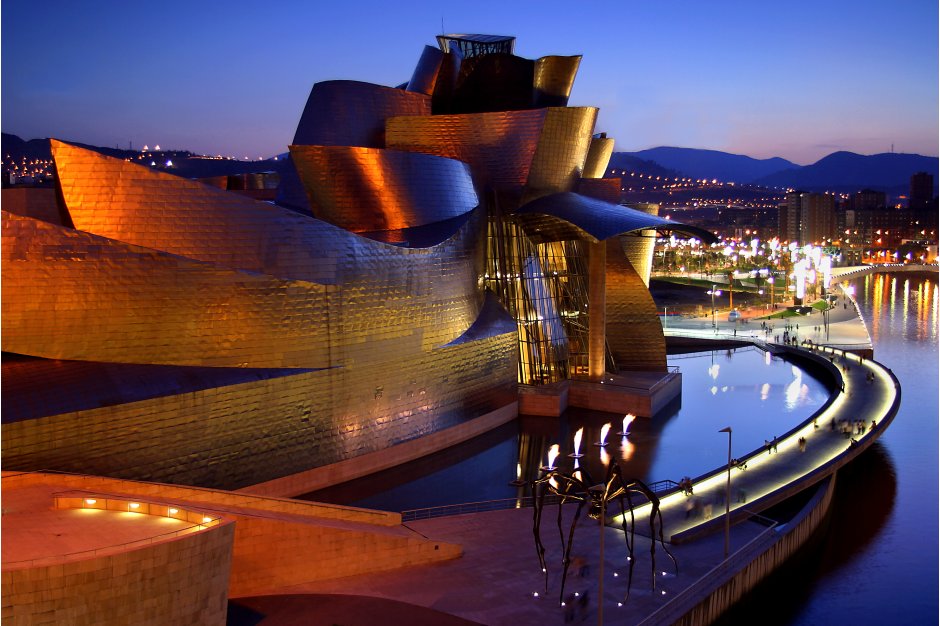 Bilbao's unique character and largely undiscovered attractions offer a high quality alternative to more established destinations. The medieval quarter, Casco Viejo, provides a fascinating contrast to Bilbao's post-industrial edge and the titanium shields of the Guggenheim. Its Seven Streets (Siete Calles) are full of boutiques, bakeries, bars and restaurants. Bilbao is famed for its Michelin-starred restaurants and will host the World's 50 Best Restaurants Awards in 2018.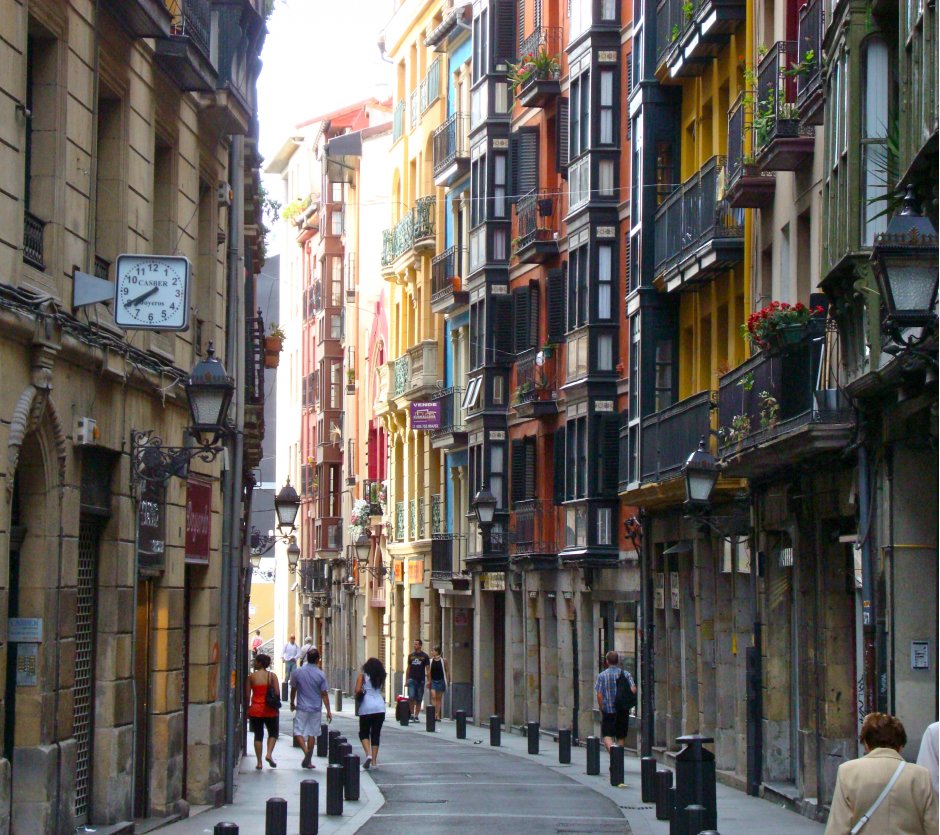 The city successfully strikes a balance between tourism and the authentic experience that can elude visitors to the usual tourist hotspots. However, its relative youth as a tourist destination mean that there will be significant potential for growth before Bilbao reaches its saturation point.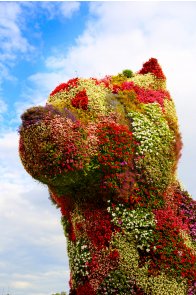 The growth in tourism is reflected in the constant rise in traffic levels at Bilbao Airport which handled 4.58 million passengers in 2016 (7.3% more than 2015). Bilbao is the most important hub in northern Spain with 44 European destinations.
Recent new routes include Seville and Ibiza from Volotea, Edinburgh with easyJet and Norwegian's Tenerife service. Traffic is also growing at the region's two smaller airports, Donostia-San Sebastián and Vitoria-Gasteiz (cargo).
Together with the ports of Bilbao and Pasaia (near San Sebastián), the airports form a significant logistics centre that connects the Basque Country to the rest of Europe.
Routes Europe 2018 is a brilliant opportunity to show the aviation industry what the Basque Country has to offer. The event will be hosted by the Basque Government and Basquetour at Bilbao Exhibition Centre for around 1,200 route development professionals from Europe's leading airlines, airports and tourism authorities.
The Basque Country's Minister of Tourism, Trade and Consumer Affairs, Alfredo Retortillo said: "We are going to offer you our genuine hospitality, ancient traditions, modernity reflected in the titanium shields of the Guggenheim Museum and last but not least some of the most Michelin-starred gastronomy in the world."