Upcoming route development courses with ASM
ASM is hosting two of its flagship courses in December, set against the backdrop of the world-famous Manchester Christmas markets.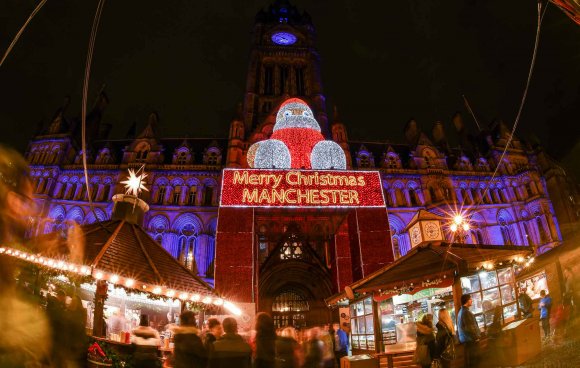 This is a fantastic opportunity to gain experience from our team of former airline industry professionals, taking you through a comprehensive training programme.
The Fundamentals of Route Development
Taking place in Manchester, 5-6 December 2017, delegates will be given the practical tools to help grow airline relationships and to hone their professional skills. This renowned course was established in 1998 and is highly regarded in the aviation industry, equipping delegates with the practical tools and techniques to create new routes.
Route Traffic Forecasting Data Tools and Techniques
Taking place in Manchester, 7-8 December 2017, focussing on how to build both short and long-term forecasts utilising the appropriate data, delegates will be shown real examples of data manipulation and the most up-to-date techniques to generate a passenger route forecast and how to develop engaging presentations. Traffic forecasts are a critical part of an airline's route development decision process, and they expect as much insight about a destination's markets as possible.
This year ASM delivered its most comprehensive training schedule to date, offering a range of solution-focussed air service development seminars around the world, dedicated to supporting the needs of delegates.
Building on this success ASM are expanding our portfolio further for 2018, to help you achieve your individual and company air service development objectives, offering new training discounts with up to 15% reduction in training fees. The first training sessions for 2018 include:
ASM is the world's leader in air service development training, offering practical courses built on the real-life experience gained in the field every day. For full details of individual courses visit the ASM website, download the 2018 training brochure or contact Alex Cooper via email.
Image credit: Richard Travis