Upcoming air service development courses with ASM
ASM is offering two unique training opportunities this December in the Cayman Islands and Washington, DC.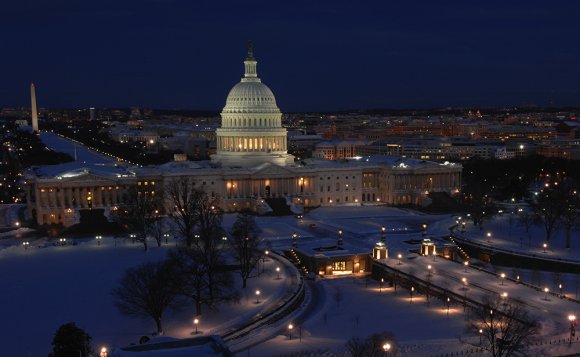 This is a fantastic chance to gain experience from our team of former airline industry professionals, taking you through a comprehensive training programme.
Training in the Cayman Islands
ASM is extending the industry leading Fundamentals of Air Service Development training course to include an in-depth review of Negotiating Airline Incentives.
Taking place 5-7 December, this course offers a comprehensive introduction to air service development whilst equipping delegates with the practical tools and techniques to attract new routes and growth from airlines, highlighting how to plan and present to airlines to negotiate new services.
ASM Training Seminar in Washington, DC
Ahead of the ACI conference in Washington, ASM will be hosting a one-day seminar offering an intensive introduction to Negotiating Airline Incentives. Route development decisions are influenced by incentives and negotiation skills are crucial, this seminar will teach you all you need to know about converting these deals to meet your short and long-term objectives.
This year ASM delivered its most comprehensive training schedule to date, offering a range of solution-focussed air service development seminars around the world, dedicated to supporting the needs of delegates.
Building on this success ASM are expanding our portfolio further for 2018, to help you achieve your individual and company air service development objectives, offering new training discounts with up to 15% reduction in training fees.
ASM have also recently expanded our operations with the launch of ASM North America. In 2018 we are increasing the numbers of courses taking place in the US and Canada to further support our partners across the region, the first training sessions for 2018 include:
ASM is the world's leader in air service development training, offering practical courses built on the real-life experience gained in the field every day. For full details of individual courses visit the ASM website, download the 2018 training brochure or contact Dave Appleby via email.