Basque Country number cruncher - the key stats shaping the host of Routes Europe 2018
Routes Europe 2018, the key route development forum for the region, is taking place in Bilbao from 22-24 April 2018. Routesonline takes a look at some of the facts and figures shaping the Basque Country's aviation market.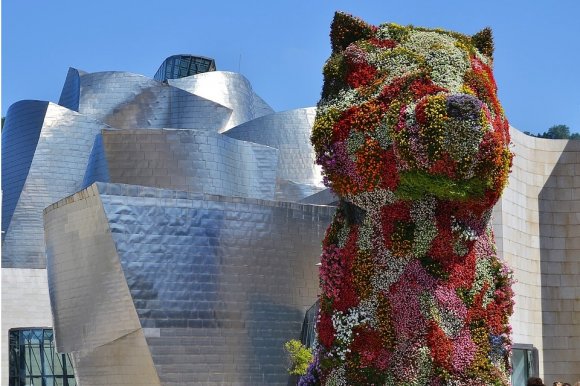 With five months until Routes Europe 2018 in Bilbao gets underway, Routesonline looks at the growth of the Basque Country's aviation market, examining the top destinations served, total capacity and biggest airlines.
The region is home to three airports – Bilbao (BIO), San Sebastián (EAS) and Vitoria (VIT) – with Bilbao the driving force behind the capacity growth in recent years. The AENA-owned airport accounted for 93 percent of departure seats in the Basque Country during 2017, with San Sebastián at 6 percent and Vitoria the remainder.
Overall, the volume of domestic departure seats has increased by 13.2 percent this year, compared with 2016, while the number of international departure seats are up 6 per cent over the same period.
The top two routes from BIO with most capacity in 2017 are both domestic – to Barcelona (BCN) and Madrid (MAD) – but the airport is increasingly spreading its wings and adding new destinations to route map.
Earlier this month, low-cost carrier Volotea confirmed plans to open a base in Bilbao in 2018 and launch four new routes from the airport.
Three of the four planned routes – to Vienna, Malta and Palermo – are currently unserved. A new route to Malaga is also being launched, while the airline will increase capacity on existing flights to Seville, Venice, Palma de Mallorca and Ibiza.
Elsewhere, Royal Air Maroc is to fly Casablanca – Bilbao three times a week from next summer and Vueling is to introduce a service to Granada from December 2017.