Monarch administrators to retain control of lucrative slots
Monarch's administrators have won a High Court appeal to sell its airport slots at London Gatwick and London Luton.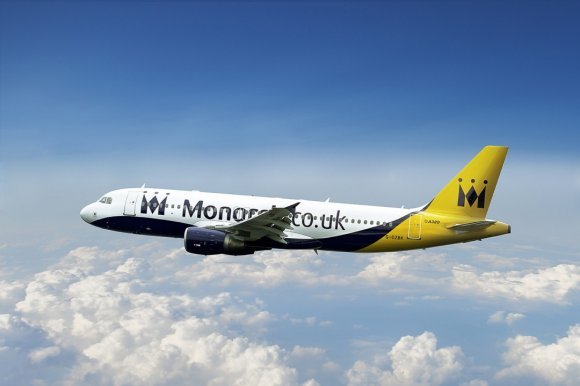 The administrators of collapsed British airline Monarch have won their appeal against a High Court decision which prevented them from retaining control of the carrier's lucrative take-off and landing slots at London Luton and London Gatwick.
The decision comes two weeks after accountancy firm KPMG lost a legal bid to retain control of Monarch's take-off and landing slots, understood to be the failed company's most valuable assets. The administrators subsequently appealed against the verdict.
"We are delighted with the ruling and are very grateful to the Court for dealing urgently with both the initial hearing and our appeal," said Blair Nimmo, partner at KPMG and joint administrator.
"We will now progress the slot exchange transactions we have underway, whose buyers will be announced at completion.
"We must stress there will be no immediate distributions to any creditors; indeed our statutory proposals to creditors summarising the status of the administrations have not yet been published."

Nimmo added the significance of the ruling for both the airline and restructuring industries "cannot be underestimated". The likes of Wizz Air, easyJet, IAG and Norwegian are among the carriers seeking to land the slots.
Monarch ceased trading in October 2017, leaving about 110,000 customers stranded overseas. The failure came three years after investment firm Greybull Capital injected £125m into the group for a 90 percent stake, with the remainder passing to the Pension Protection Fund.
The airline's chief executive Andrew Swaffield blamed "outside influences" for badly affecting the airline in recent years, with yields collapsing by a quarter since 2015.