Leading airlines sign up for Routes Asia
Senior decision makers from Asia Pacific's top airlines will be at the event.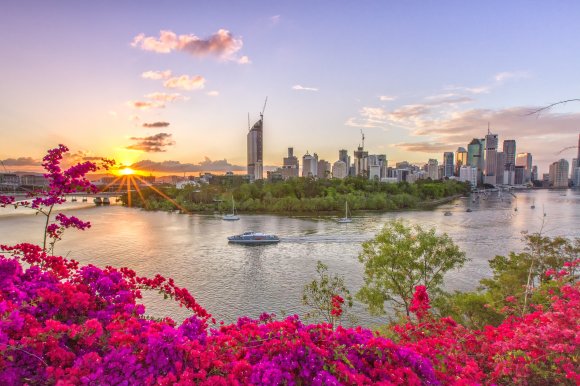 Some of the biggest airlines in the Asia Pacific region will be at Routes Asia 2018 to discuss potential new air services.
The carriers that have registered for the event in Brisbane include AirAsia, Qantas, Air New Zealand, Virgin Australia, Jetstar, Hong Kong Airlines, HK Express, Lionair, Spring Airlines, VietJet Air and Philippine Airlines.
There will also be a strong presence from carriers outside the Asia Pacific region such as British Airways, WestJet, Eurowings, Finnair, Turkish Airlines, Lufthansa and IAG.
Airline representatives will take part in the event's conference programme, giving briefings for airports and tourism authorities that want to learn more about airline route planning.
Senior network planners from up to 100 airlines will attend Routes Asia 2018. They will join up to 200 airports and 30 tourism authorities at the Brisbane Convention and Exhibition Centre between 18 and March.
View the attendee list for more information.