Routes most-read - our top stories of 2017
What were Routesonline readers most interested in this year? We reveal our list of the most-read stories throughout 2017.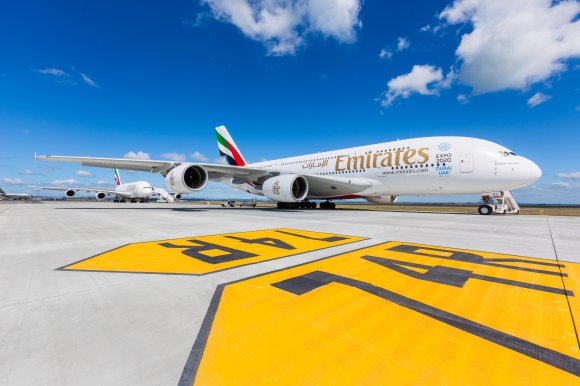 Routesonline provides an update on the operations of the Airbus A380. We also reveal the network size of each operator and the top destinations served by the aircraft type.
Routesonline provides an update on the operations of the Boeing 787 Dreamliner, looking at the top airlines and routes by capacity, as well as the current order and delivery status.
As hundreds of airlines from around the world gather in Barcelona for World Routes 2017, Routesonline can reveal the top international routes by passenger numbers.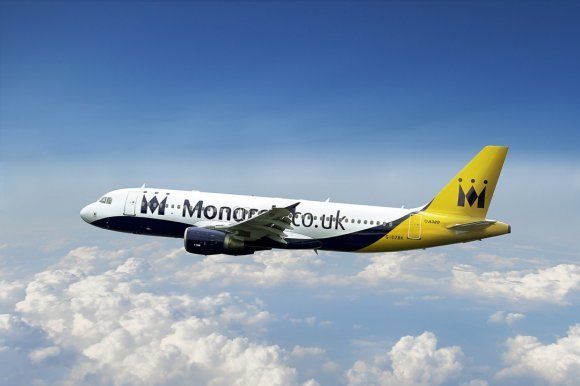 Routesonline's latest analysis of the European aviation industry, examining the top routes, airlines and airports.
Routesonline looks at what went wrong at collapsed British airline - from terrorist attacks to fierce competition from low-cost carriers.
Willie Walsh, chief executive of International Airlines Group, has told World Routes 2017 that its long-haul low-cost carrier LEVEL hopes to grow its fleet to 30 aircraft by 2022.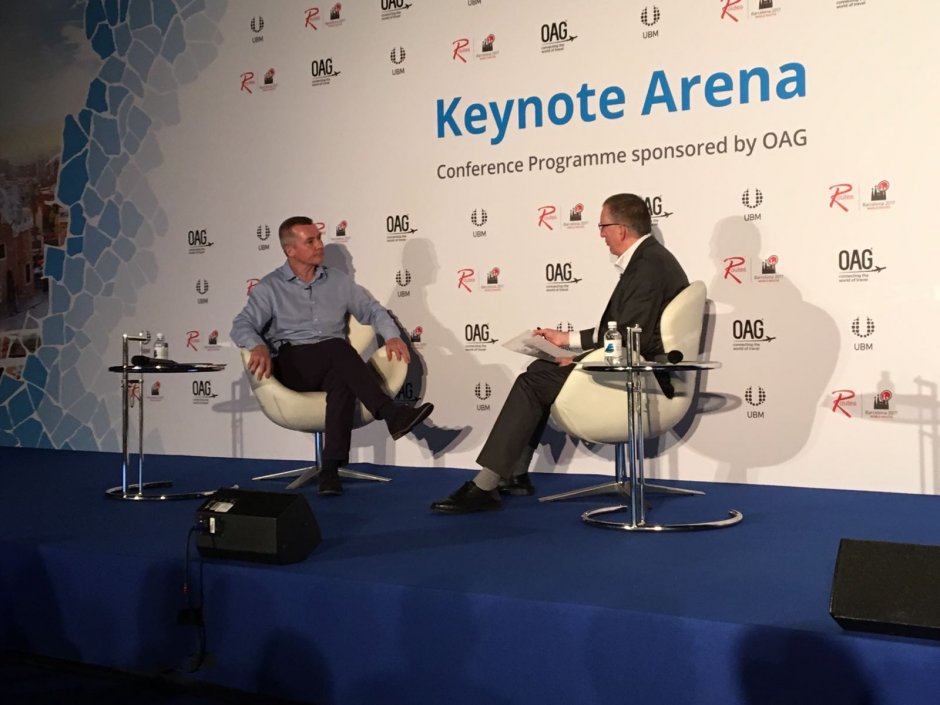 Icelandair's Einar Pall Tomasson explains how the airline is responding to aggressive transatlantic competition from the likes of Norwegian and WOW as it seeks to grow its market share.
Get our newsletter! Subscribe to our weekly newsletter with route development news, features, interviews and more.

Subscribe
As widely expected, European low-cost carrier Norwegian will introduce its new Boeing 737MAX fleet into operation on flights between the UK and Ireland and the United States of America. The budget airline will offer 38 new weekly transatlantic flights this summer from Edinburgh, Belfast, Cork, Shannon and Dublin serving ten routes.
The world's biggest passenger plane completed its first commercial flight a decade ago this week. Routesonline looks back at the history of the double-decker A380 and questions what the future holds for the superjumbo.
Routesonline analyses the North American aviation industry, taking a monthly look at the top routes served and revealing the airlines that are dominating the market. We also rank the top ten airports by available departure seat.