Delta expands Korean Air codeshare ahead of JV
Delta Air Lines is expanding its codeshare routes with Korean Air as the pair await final clearance for their joint venture on transpacific flights.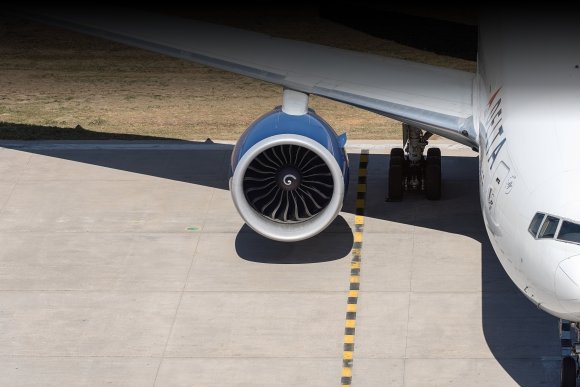 US carrier Delta Air Lines is to increase the number of codeshare routes with Korean Air, covering additional services to and from South Korea.
From 10 January 2018, Delta will add its code to KAL's services from Incheon to Las Vegas, Los Angeles and Guam, and on the Busan-Guam route.
The two SkyTeam carriers are currently awaiting clearance to create a transpacific joint venture, creating a combined network serving more than 290 destinations in the Americas and more than 80 in Asia.
The US Department of Transportation approved the venture in late November, but South Korean authorities are yet to clear the deal. In anticipation of the joint venture, Delta launched new nonstop service between Atlanta and Seoul earlier this year.
Speaking last month, Delta's chief executive Ed Bastian said: "We look forward to offering our customers the leading customer experience across the Pacific, with seamless connections, world-class facilities and amenities on the ground and in the air, as well as substantial frequent flyer benefits."
The joint venture will allow the airlines to expand codeshare flights on transpacific routes. They will also share costs and revenues on flights within the scope of the agreement.