Voting open for the Routes Asia 2018 Marketing Awards
Airlines can now nominate up to five airports and tourism bodies who they feel have delivered exceptional marketing support over the past twelve months.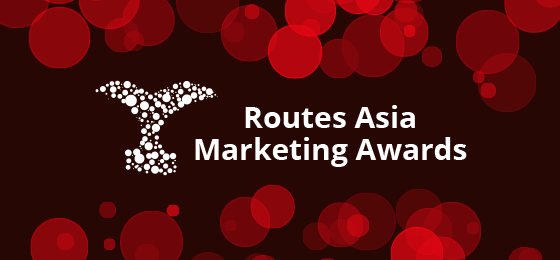 The Routes Asia Marketing Awards recognise airports and destinations that provide outstanding marketing services, assisting airlines in the launch of new routes or the strengthening of existing services.
The airport awards are split into three categories according to airport size: 'Under 4 Million Passengers', '4-20 Million Passengers', 'Over 20 Million Passengers'; and there is fourth 'Destination' category for tourism bodies. The overall winner of the awards will be automatically shortlisted for the World Routes 2018 Marketing Awards in Guangzhou later in the year.
The winners will be announced at the Routes Asia Networking Evening on Monday, 19 March in Brisbane's iconic City Hall. The event will be hosted by Brisbane Airport, Brisbane Marketing, Tourism & Events Queensland and Tourism Australia.
Voting for the Routes Asia 2018 Marketing Awards will close on Friday, 26 January.
For more information, please contact Catherine Makrandreou.