Further liberalisation on Chinese domestic routes
Chinese regulators have relaxed price controls on domestic flights as part of further reforms to the world's fastest-growing civil aviation market.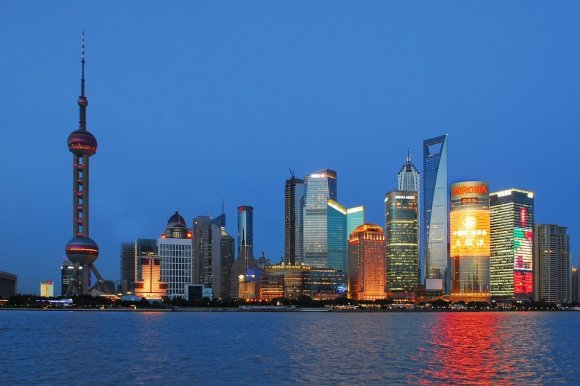 Chinese airlines will have more control over prices for domestic routes under new reforms announced by the Civil Aviation Administration of China and the National Development and Reform Commission.
Effective immediately, carriers will be allowed to set their own prices on domestic routes that have at least five airlines competing. Price rises of up to 10 percent will be allowed for each travel season.
In 2013, airlines were given pricing freedom on 31 routes and two years later were allowed to set ticket prices on 101 routes. The latest decision applies to at least 306 routes.
Following the announcement, the share price of a number of Chinese airlines soared, with China Southern Airlines, Air China and China Eastern Airlines reporting double-digit growth.
China's domestic market has expanded rapidly in recent years. According to figures from OAG, total domestic capacity reached 624 million seats in 2017, compared with 428 million five years earlier.
A recent study published by International Air Transport Association (IATA) also found that the point at which China will displace the US as the world's largest aviation market has moved two years closer.
It said China will overtake the US during 2022 through a combination of slightly faster Chinese growth and slightly reduced growth in the US. It previously estimated the point would occur around 2024.