Voting to open for the Routes Europe Marketing Awards
Airline network planners will be able to vote from Monday, 29 January...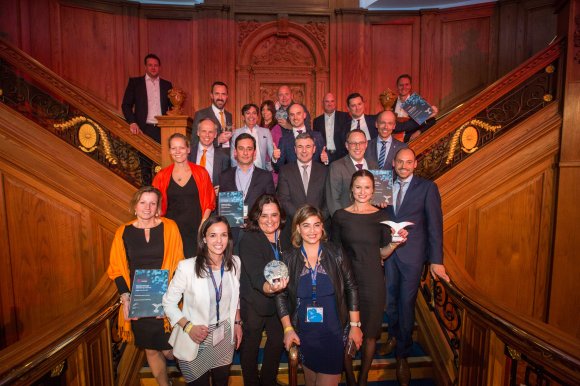 The Routes Marketing Awards are highly esteemed in the aviation industry because they are voted for and judged by airline network planners. Airports and tourism authorities compete to be recognised for the outstanding marketing services that have launched new routes or developed existing services.

The awards are split into three categories according to airport size: 'Under 4 Million Passengers', '4-20 Million Passengers', 'Over 20 Million Passengers'; and there is fourth 'Destination' category for tourism authorities. The overall winner of the awards will be automatically shortlisted for the World Routes Marketing Awards in Guangzhou later in the year.

The voting process takes place on Routesonline. After the airlines have nominated their outstanding airport and destination partners, the shortlisted organisations are contacted to provide submissions to support their nominations. The next stage involves a panel of senior airline representatives judging the entries.

The winners will be announced at the Routes Europe Networking Evening on 23 April in the Euskalduna Conference Center and Concert Hall. The event will be hosted by the Basque Government and Basquetour.

Nominations for the Routes Europe 2018 Marketing Awards close on 2 March.

For more information, please contact Catherine Makrandreou or visit the awards webpage.