Emirates will resume its A380 service between Houston (IAH) and Dubai (DXB), almost two years after scaling back to a Boeing 777-300ERs on the route.
The Middle Eastern carrier will restore the A380, offering a total of 516 seats, from 1 June 2018.
It said the move follows the airline's adjustments to its US services with the launch of a new non-stop Dubai-Newark service from 1 June and the resumption of daily services to Fort Lauderdale and Orlando from 25 March 2018.
Emirates celebrated ten years of service to Houston in December 2017, and has carried nearly two million passengers since its inaugural flight in December 2007. Services to Houston were upguaged to an A380 in December 2014 but cut back to a Boeing 777-300ER in July 2016.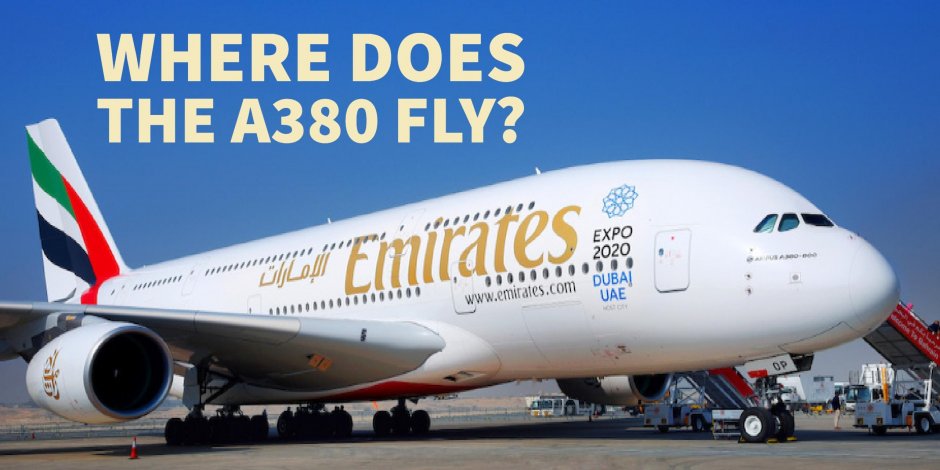 READ MORE: Where does the Airbus A380 fly? Q4 2017 network update
Flight EK211 will depart Dubai at 09:35 and arrive in Houston at 16:50 daily. Return flight EK212 will depart Houston at 20:00 and arrive in Dubai at 20:00 the next day.
In January, Emirates placed an order for up to 36 A380 aircraft, effectively securing the future of the Airbus programme. The Gulf carrier placed 20 firm orders and 16 options, with the aircraft set to be delivered from 2020 onwards.
Emirates is by far the largest Airbus A380 operator on the planet with 101 A380s in service today.