Route rundown: AKL-TPE, MNL-MEL, DXB-TUN
This week: Air New Zealand relaunches Taipei, Cebu Pacific adds its second destination in Australia and Emirates resumes services to Tunisia.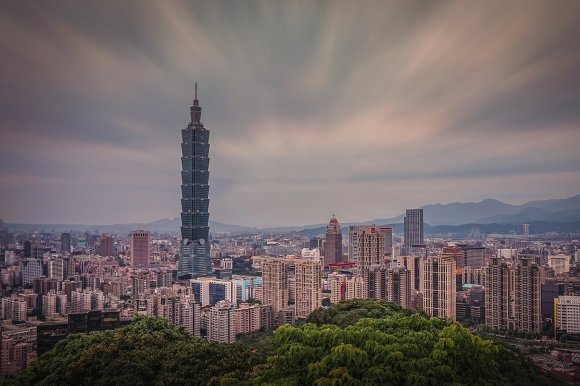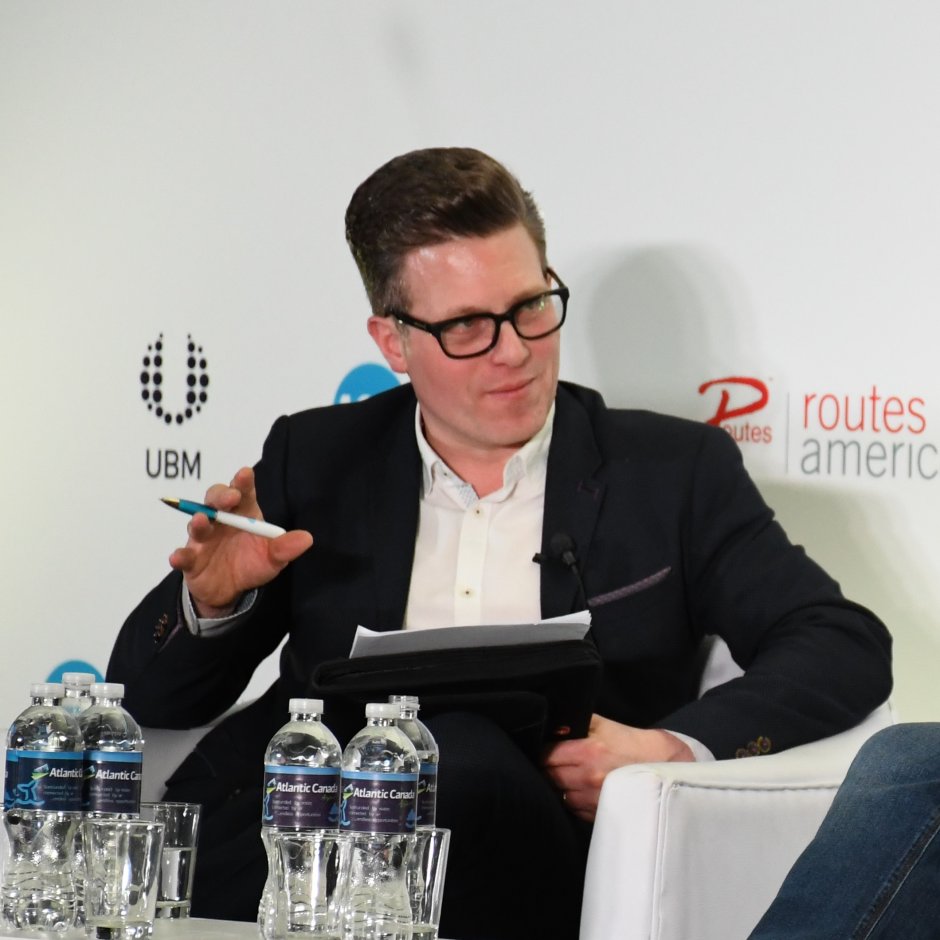 Nigel Mayes is the senior vice president, consulting & product development at ASM. Nigel has more than 15 years' experience in route development and is responsible for product development at ASM.
The sister company to Routes, ASM is the world's leading route development consultancy and has supported the creation of new air services since 1993.
Thanks this week to Omar Hashmi, senior consultant at ASM, for additional information.
---
Route 1: Auckland – Taipei

Data
Carrier

Aircraft

Boeing 787-9

Frequency

Five weekly

Start date

November

2018

Distance

8,942 km

O&D traffic demand (2017)

57,008

Growth % YOY

15.1%

Average one-way fare $ (2017)

$509.33
Insight
Air New Zealand relaunches Taipei from November 2018 using the 787-9, bringing back an important link between two major Star Alliance hubs. ASM had forecasted the route in late 2016, highlighting the large local market of more than 50,000 passengers between Taipei Taoyuan and Auckland at the time. This has since grown to nearly 60,000 passengers per year.
The route is expected to boost connectivity; with Air New Zealand gaining further access to mainland China and the regional market using an alternative to Hong Kong. For EVA Air it was expected to enhance access to the Australasia market and add a new one-stop link to South America. The main rival to EVA Air, which is China Airlines, will now face competition at their Australian points; Melbourne and Sydney which carry New Zealand traffic but this will be offset by the stimulation expected.
The fast growing Taiwan-Australasia local market is underpinned by leisure, business and educational links between the two regions and the flow of traffic is evenly split between Taiwan and New Zealand originating passengers. Belly cargo is expected to also play a major role in the economics of the route due to the prominent semi-conductor and technology industries in Taiwan. The route highlights the prominence of Taipei-Taoyuan as a hub with an excellent geographical location in Asia.
---
Route 2: Manila - Melbourne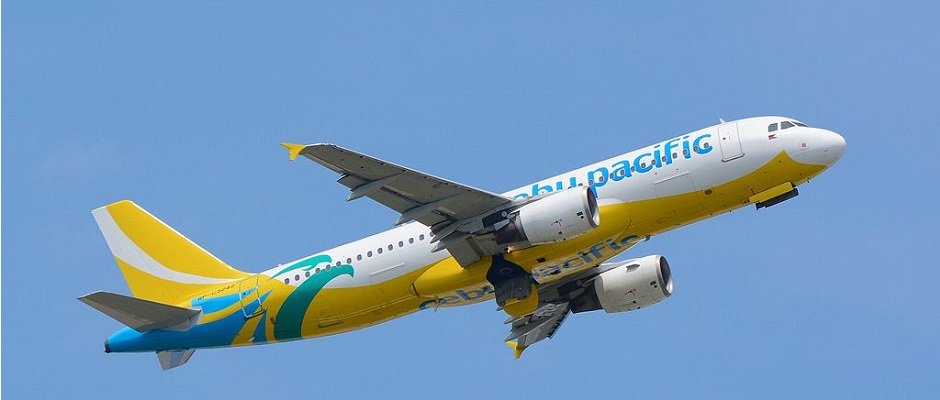 Image: Masakatsu Ukon
Data
| | |
| --- | --- |
| Carrier | |
| Aircraft | Airbus A330-300 |
| Frequency | Three weekly |
| Start date | 14 August 2018 |
| Distance | 6,361 km |
| O&D traffic demand (2017) | 105,761 |
| Growth % YOY | 13.5% |
| Average one-way fare $ (2017) | $406.41 |
Insight
This is Cebu Pacific's second destination in Australia following the launch of its direct Manila-Sydney route in 2014. Since its entry, tourist arrivals from the Philippines has become one of the fastest-growing source markets for Australia, with an average 16 percent increase over the past four years. Prior to the entry of Cebu Pacific, tourist arrivals from the Philippines was at about 70,000. Since 2014, that number has steadily climbed to 120,000.
Cebu Pacific already serves Manila - Sydney five-weekly so it is interesting that it is launching Melbourne before going daily. There will be an outbound market from Australia and Jetstar will capture some of the outbound market flowing traffic through Singapore.
The route forms part of the carrier's small change in strategy, shifting capacity from Middle East to Asia and Australia. It has tried six different entry points into the Middle East - RUH, SHJ, DMM, DOH and KWI - and is now left with just one. Targeting Asia, Melbourne is a perfect fit as it is a multicultural city with a strong Chinese community. Cebu will look to capture a small proportion of the connecting flows from China through Manila.
---
Route 3: Dubai – Tunis


Data
| | |
| --- | --- |
| Carrier | |
| Aircraft | Boeing 777-200LR/-300ER |
| Frequency | Daily |
| Start date | 25 March 2018 |
| Distance | 4,458 km |
| O&D traffic demand (2017) | 62,833 |
| Growth % YOY | 30.5% |
| Average one-way fare $ (2017) | $320.23 |
Insight
Emirates will resume daily flights between Dubai and Tunisia on 25 March, three months after it suspended flights to the country. The carrier took the very rare step of cancelling the market in December 2017 after women from the North African state complained they were delayed after being targeted for additional checks as they flew to the United Arab Emirates. Tunisian government officials claimed authorities in the UAE told them they had "serious security information about the possibility of terrorist attacks" involving either Tunisian women or a women with a Tunisian passport.
Source: Sabre Market Intelligence
---